7 misconceptions patients have about their diabetes meds
US survey finds some over 65-year-old's beliefs are the opposite of guideline advice
People with type 2 diabetes aged over 65 have some beliefs about medicines for their condition that are the opposite of guideline recommendations, a US study suggests.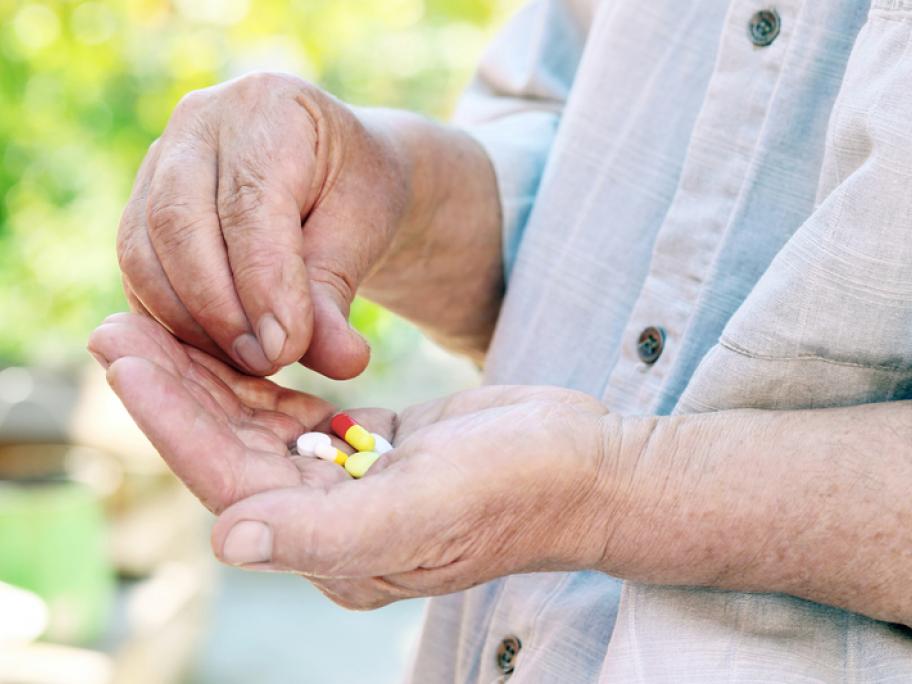 Researchers from Johns Hopkins University surveyed a representative sample of 818 patients with type 2 diabetes (54% male, 68% Caucasian).
Patients were asked about the importance of seven factors in decisions on adding a drug, removing a drug or deciding to treat the condition "aggressively".
The seven factors were: diabetes duration;