70-year-old diagnosed with cystic fibrosis
Consider CF with recurrent respiratory infections and unusual imaging: case report authors
A woman diagnosed with bronchiectasis at age 63 was found to have atypical cystic fibrosis (CF) seven years later, UK doctors report.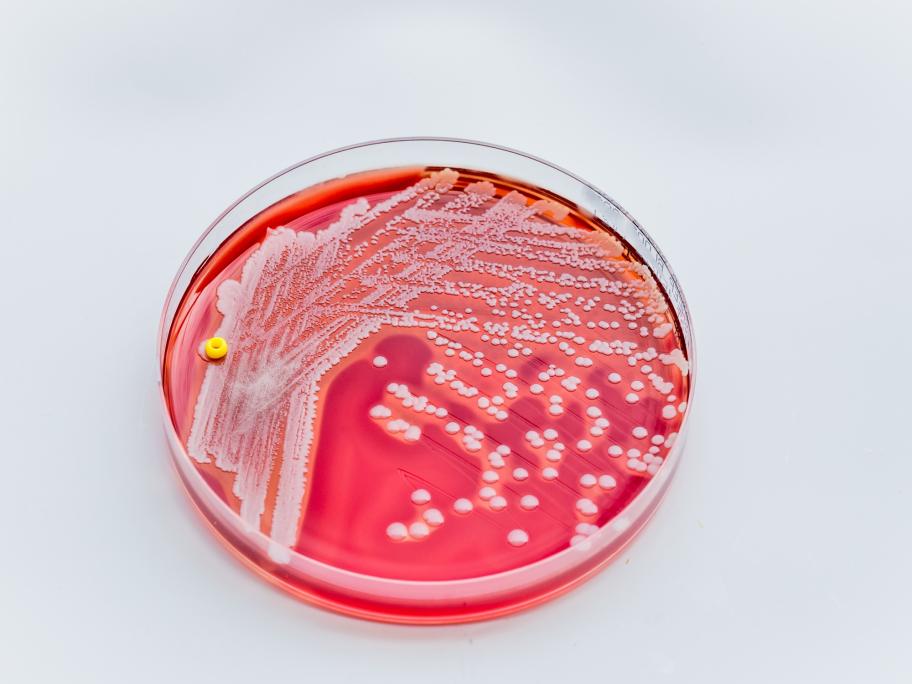 The woman was under the care of a respiratory team and had recurrent exacerbations secondary to Staphylococcus aureus colonisation, doctors from County Hospital, Hereford wrote in BMJ Case Reports.
Multiple eradication attempts with different antibiotics were unsuccessful, they said.
Further investigations revealed mild obstructive air flow with spirometry.