8 ranitidine products recalled by TGA
Doctors may need to consider alternatives for patients as shortages hit
Doctors prescribing heartburn medications containing ranitidine may need to consider alternatives as recalls hit supplies of the products, the TGA says.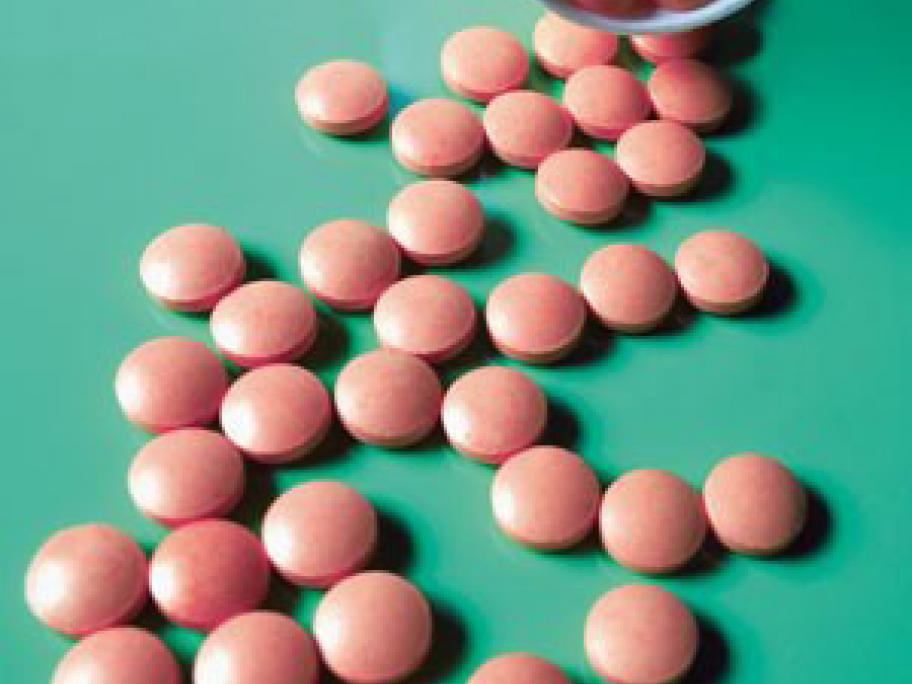 The regulator named eight branded and generic tablets and liquids that have been recalled as a result of contamination with a probable carcinogen.
The recall follows an announcement last month that the US Food and Drug Administration had found traces of N-nitrosodimethylamine (NDMA) in some versions of drugs with ranitidine in them.
Marketed under the brand name Zantac, and as several other generic products, the