8 things doctors in the bush want this election
Health debate fails to deliver for seven million rural Aussies: national alliance
Rural doctors and health professionals have panned the efforts of Greg Hunt and Catherine King in their televised election debate for ignoring the health needs of seven million Australians.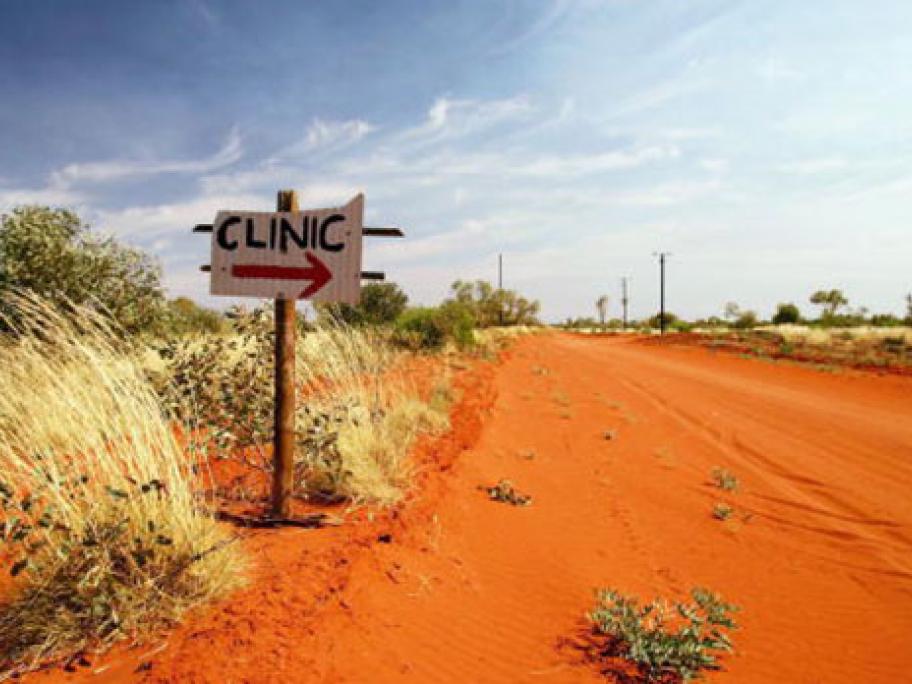 The National Rural Health Alliance says it is "dismayed" that the pair failed to address rural issues in their head-to-head clash at the National Press Club on Thursday.
Minister for Health Mr Hunt and Opposition health spokeswoman Ms King met in a wide-ranging debate on health issues ahead of the 18 May election.
However, they overlooked one crucial topic, said Mark