8 things GPs need to know about e-scripts
The rollout of the national electronic prescribing system continues
The next wave of GPs to be able to issue e-scripts as part of the national electronic prescribing system will be based in Sydney.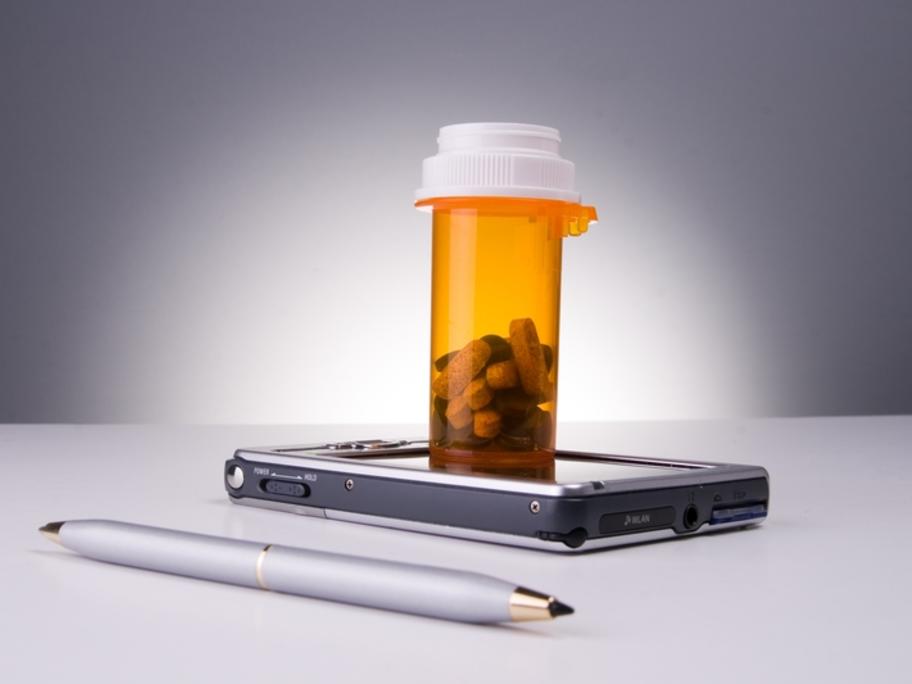 On Wednesday, the Australian Digital Health Agency announced the NSW capital would be the next site in the stage expansion across the country, with GPs from Hornsby Shire to the north, the city of Campbelltown in the south and Penrith city in the west able to start offering patients the choice of paper or electronic scripts sometime this month.
However, the agency did not provide a firm date for implementation.