Accreditation: RACGP wants practices to undergo random spot checks
The assessments need to capture real-world general practice, the college argues
A "continuous" approach to GP practice accreditation with random spot checks should be trialled to help modernise the scheme, the RACGP says.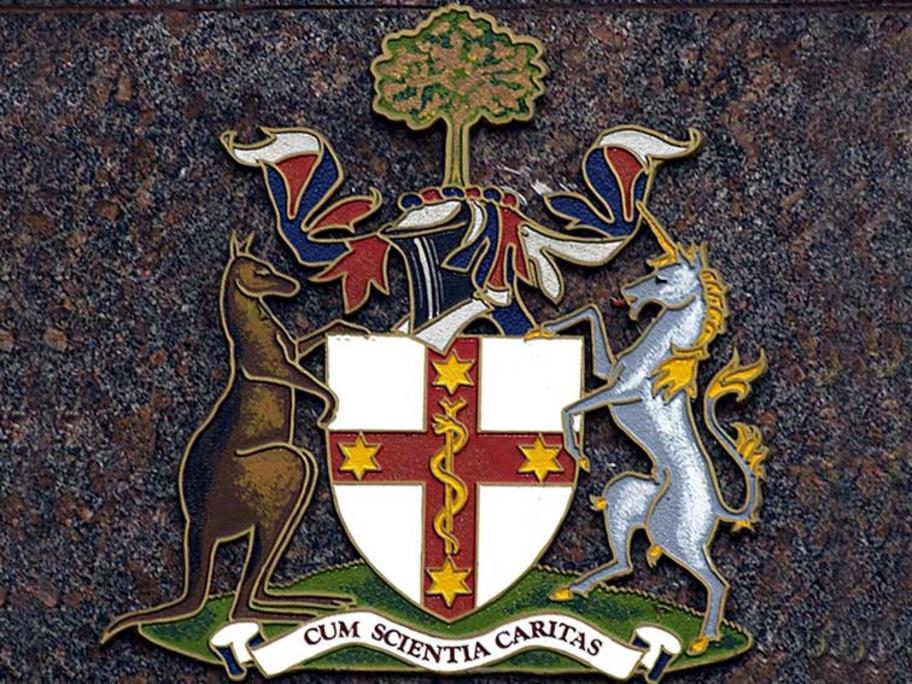 Currently, accreditation visits occur towards the end of each three-year cycle, with teams of assessors inspecting clinics, reviewing documents and interviewing staff over a single day. 
It's often a huge event in the calendars of more than 6,200 GP practices which determines access to thousands of dollars in PIP payments.  
But the RACGP claims when practices are given