ACRRM given 400 more rural generalist training places
But the registrars will not be part of the Australian General Practice Training program
ACRRM will welcome up to 400 registrars into a national rural generalist training scheme which will sit outside the Australian General Practice Training (AGPT) program.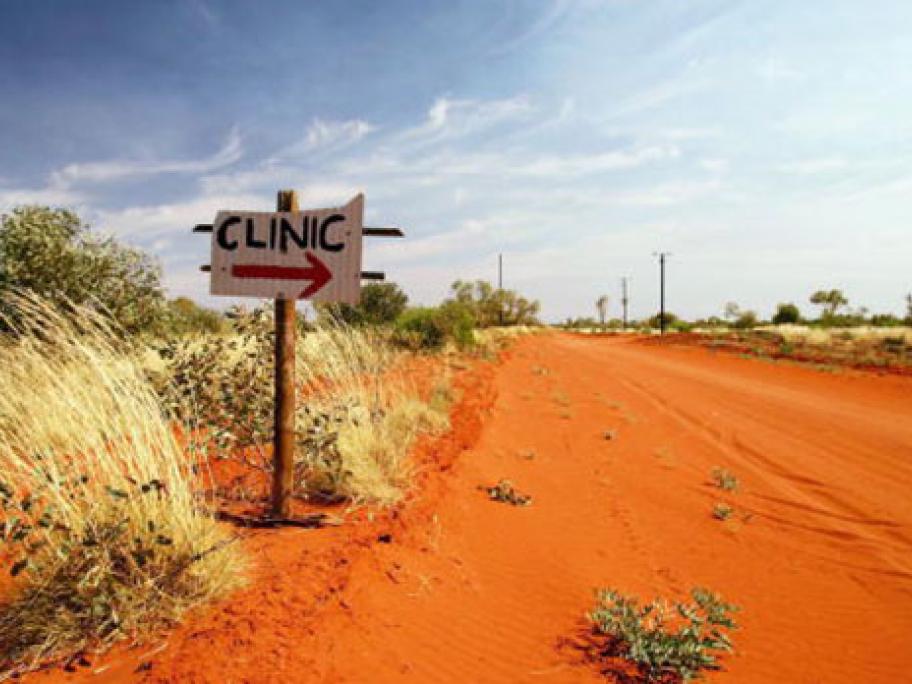 The training places are being funded by the Federal Government at a cost of $50 million over the next four years.
They will be run entirely through ACRRM, which already has 150 training spots in the AGPT.
The government has not explained why the places are not being included in the AGPT; but ACRRM has previously expressed dissatisfaction with the treatment of its registrars by some of the RTOs.