ACRRM vs RACGP: Are hostilities returning?
The transition of GP training presents an opportunity to both colleges to prove themselves
If ACRRM, a college born from the perceived failures of the RACGP to nurture rural doctors some 30 years ago, proves successful in delivering what the Federal Government wants most, could it threaten the RACGP as the main production line for rural GPs?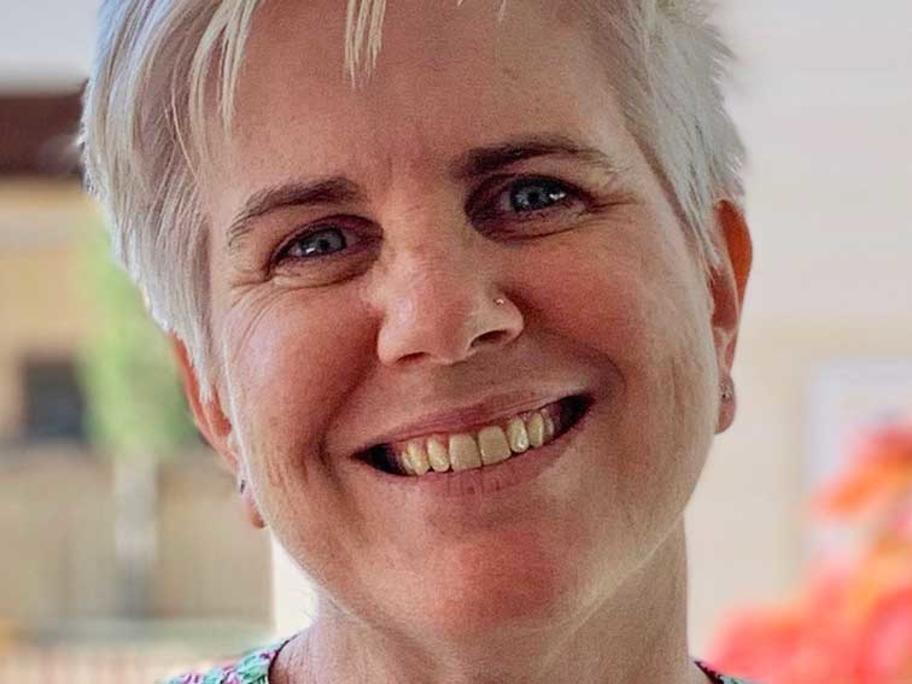 Dr Sarah Chalmers.
It is a question that has not been discussed much, and that is no doubt because there are more pressing issues&nbsp