ACT govt wants nurse-led clinic to operate inside GP practice
The AMA and RACGP say no public tender process will be used in a plan to set up a clinic in a bulk-billing GP co-op
The ACT government has been accused of failing to follow a competitive tender process after it promised to spend $700,000 setting-up a nurse-led clinic in a GP practice owned by a bulk-billing co-op.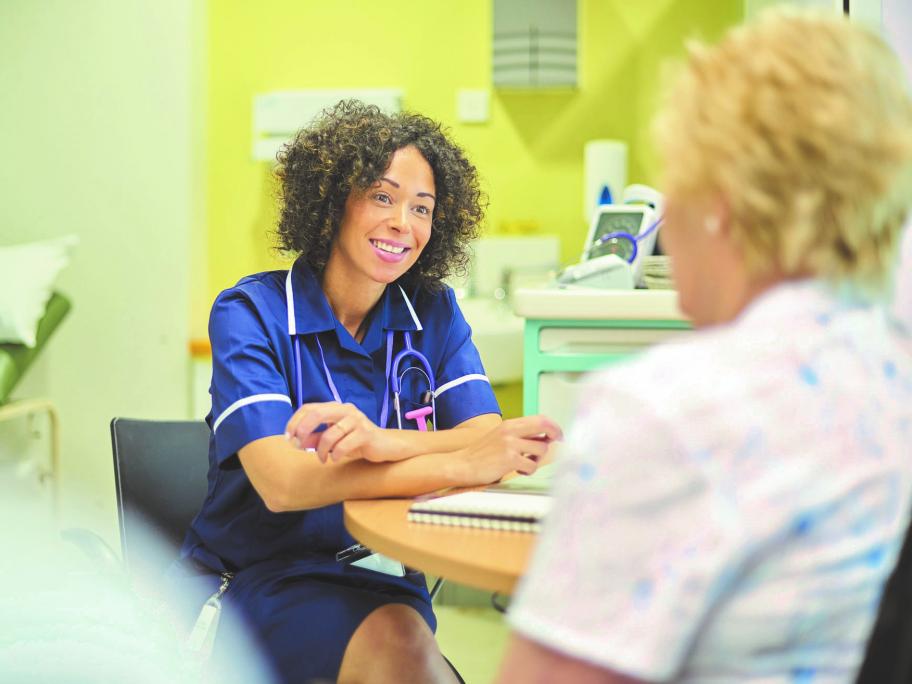 Five more clinics will be added to Canberra's network of nurse-led walk-in centres if the ACT Labor party is returned to power at the territory's October election.
It says the first new clinic will open next year at a GP practice in Coombs run by the National Health Co-op.
According to the ACT Minister for Health Rachel