Acupuncture causes haemopneumothorax in Aussie woman
Practitioners need to be educated about high-risk anatomy, especially in rural areas: case report
An Australian woman who had acupuncture for her painful lower back ended up with a haemopneumothorax that needed two hospital visits to resolve, Victorian doctors report.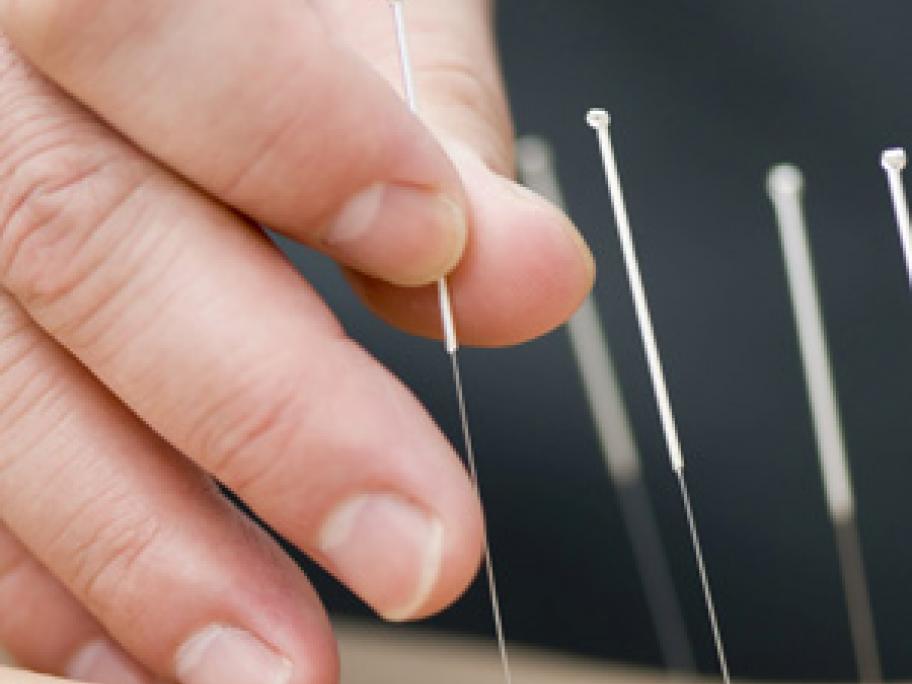 They say the case highlights the potential for rare but serious complications from the practice, and the need for acupuncturists to be educated about the anatomy of high-risk regions.
The 58-year-old woman had received acupuncture treatment the day before she went to her rural centre's ED with worsening left-sided thoracic pain.
During the appointment, she'd had needles into her arm, back, shoulder and chest