ADHD has links to maternal autoimmune diseases: Aussie study
Evidence is mounting that inflammatory responses are involved in neurodevelopmental disorders, researchers say.
Children of women with autoimmune diseases may be at increased risk of ADHD, an Australian study suggests.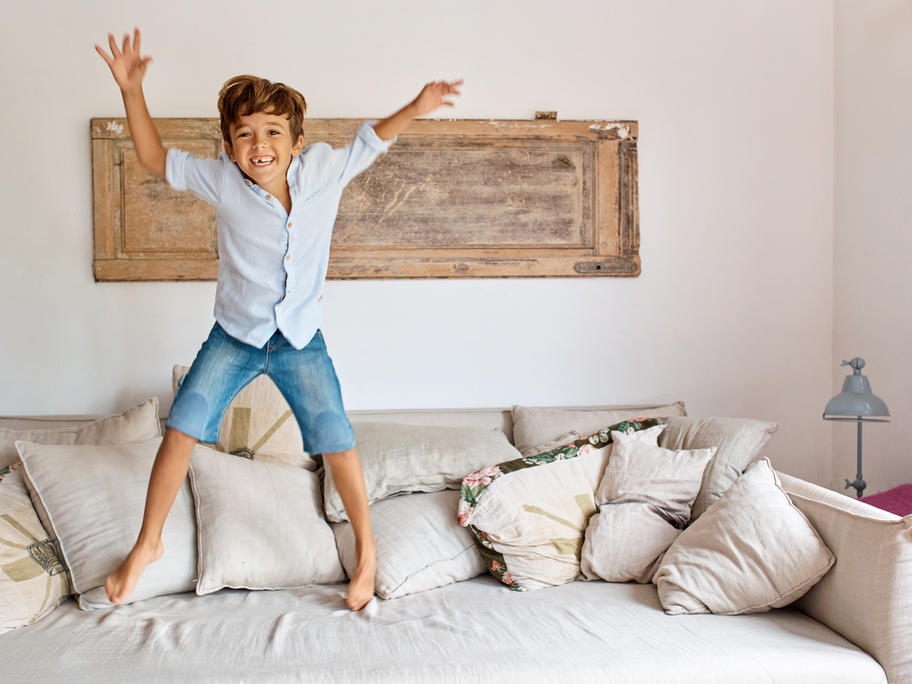 Overall, children whose mothers had one of 35 different autoimmune diseases were significantly more likely to develop ADHD (hazard ratio 1.3) compared to the control group.
Certain individual maternal autoimmune diseases were associated with even higher risk, including type 1 diabetes (HR 2.23), psoriasis (HR 1.66), and rheumatic fever or rheumatic carditis (HR 1.75) according to the report in JAMA Pediatrics.