ADHD meds 'might reduce suicidality' in kids
The drugs could be protective for children with severe externalising symptoms, researchers say
ADHD drugs might lower the risk of suicidal ideation or attempts in preadolescent children with serious behavioural issues, an observational study suggests.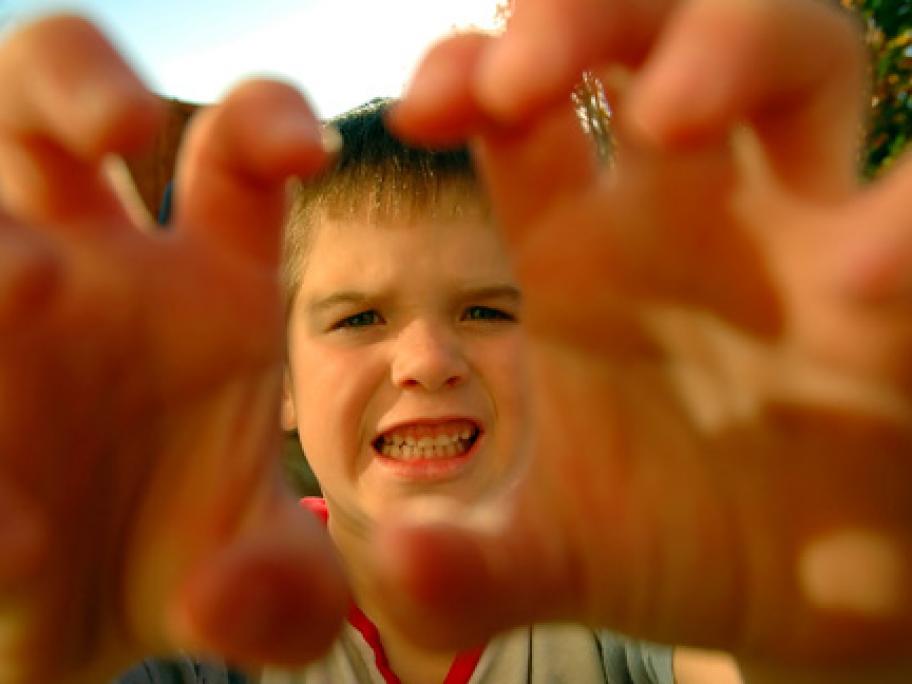 The benefits of early ADHD diagnosis and treatment might go beyond improved learning and behavioural outcomes, US researchers say.
The team drew on data from almost 12,000 children participating in the Adolescent Brain Cognitive Development Study, finding a link between ADHD pharmacotherapy and reduced suicidality that was most marked among the children with the greatest symptom burden.
Among