Advance care directives frequently written by someone other than the patient
About 18% have been completed by someone else, survey shows
Nearly one-fifth of advance care directives for end-of-life care are completed by someone other than the patient, putting their legal validity in doubt, a new survey has revealed.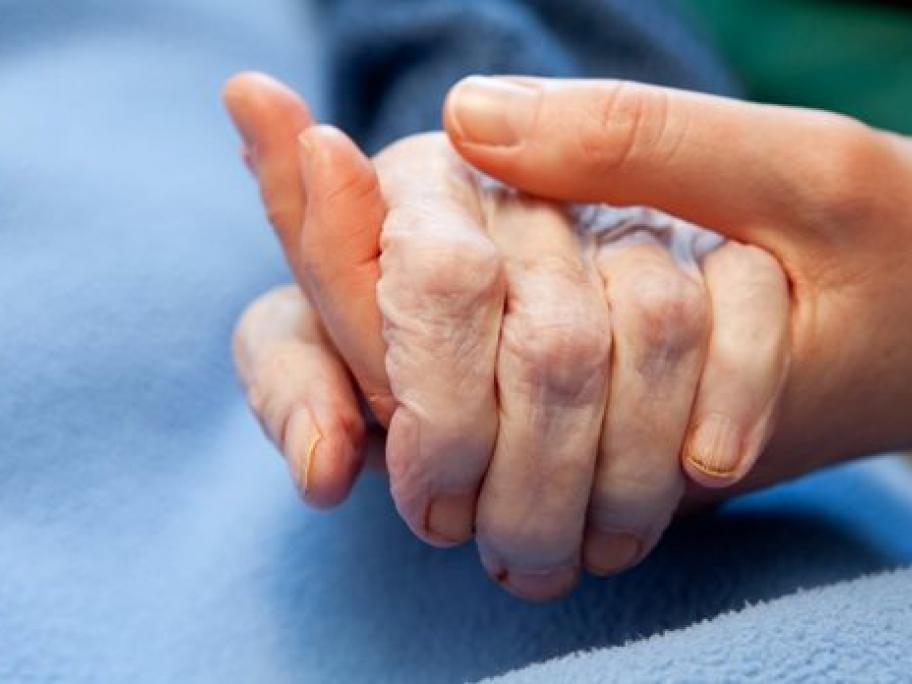 Last year, researchers examined the health records held at 15 GP clinics, 27 hospitals and 58 aged care facilities.
Among the 4200 patients aged over 65, they found 1100 had a written advance care directive.
In most cases, the directives can only be treated as legal documents when written and signed by the individual when they have decision-making capacity