After-hours corporate challenges PSR inquiry
It did not 'employ' the 56 doctors under investigation, argues National Home Doctor Service
The employment status of 56 doctors is at the centre of a court case into allegations the country's largest after-hours GP corporate inappropriately billed Medicare.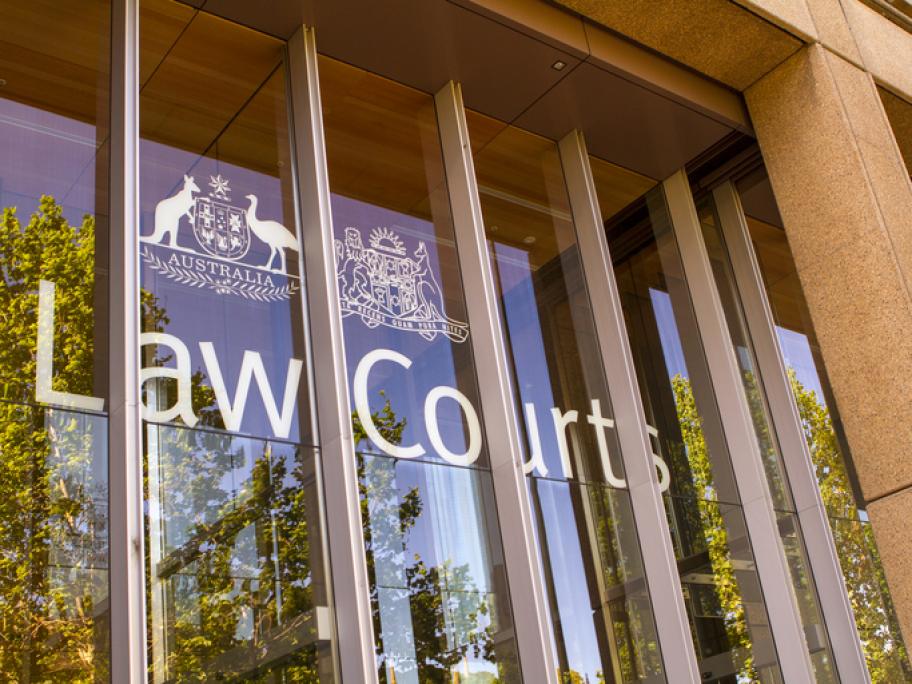 The National Home Doctor Service (NHDS) stands accused of "knowingly, recklessly or negligently" causing or permitting its doctors to engage in inappropriate Medicare billing practice.
But the corporate says as it is not the doctors' employer, it cannot be held accountable for their billing practice.
The defence was heard at the Federal Court of Australia earlier this month