After-hours doctor wins legal challenge over $460,000 MBS debt
The PSR is being asked to consider reducing its repayment demand
A doctor told to repay $460,000 in misclaimed urgent after-hours MBS rebates is fighting for his debts to be radically reduced after winning a legal battle with the PSR.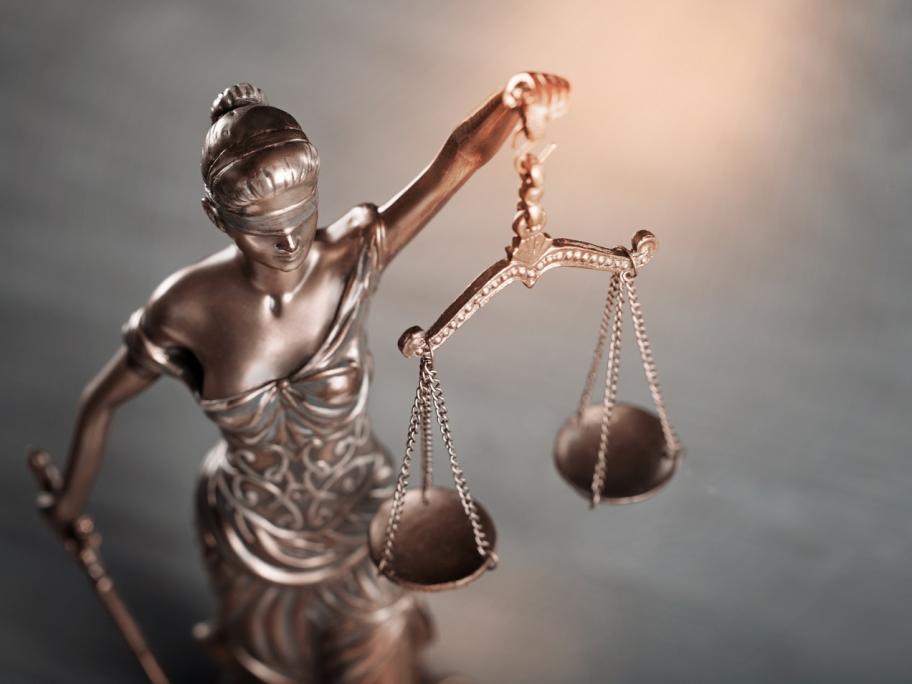 Dr Hamid Norouzi was accused of inappropriately billing the items while working at the corporate deputising service House Call Doctor between 2016 and 2017.
Found guilty of inappropriate practice by a PSR committee earlier this year, he was ordered to repay the full value of the claims.
But he says many of his patients still