After-hours service ditches cash-for-patients deal
Two months ago 13CURE promised to pay practices $5 for every patient diverted to its service
A medical deputising service has pulled its deal offering GP practices cash for diverting patients to its doctors, saying the offer was "open to unintended misinterpretation".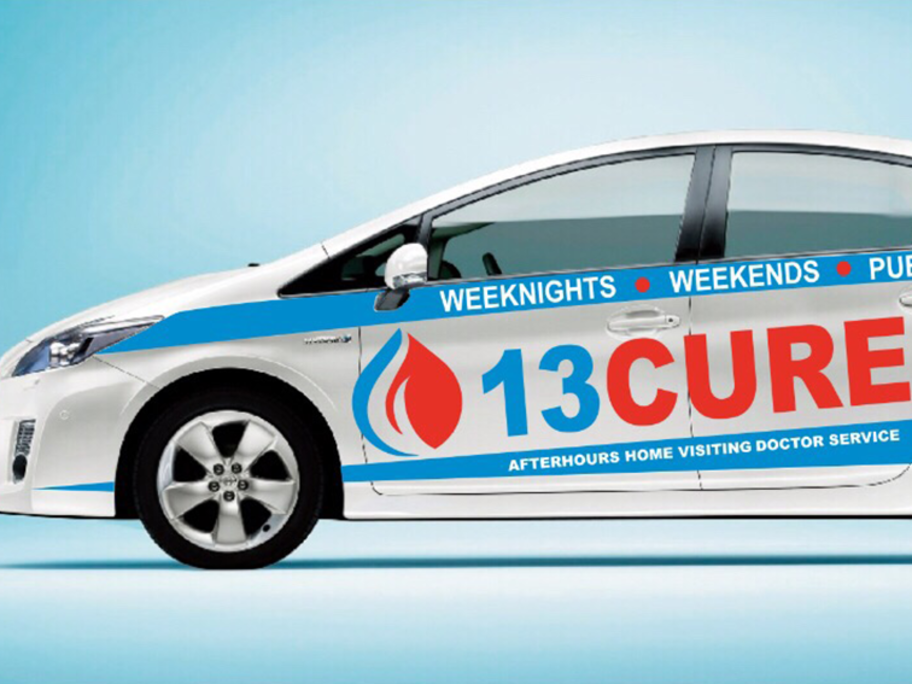 Two months ago, 13CURE sent promotional letters suggesting its $5-per-patient 'incentive' could generate up to $50,000 a year for individual practices as well as improve patient care.
The company was quickly accused of offering "unethical inducements".
At the time, it national manager Nicholas Taylor said the payments were intended as