Age no barrier for knee replacement, Aussie research finds
Being under 50 or over 90 were previously considered contraindications for the surgery
Neither youth nor old age should be considered a barrier to a total knee replacement surgery, according to Australian researchers.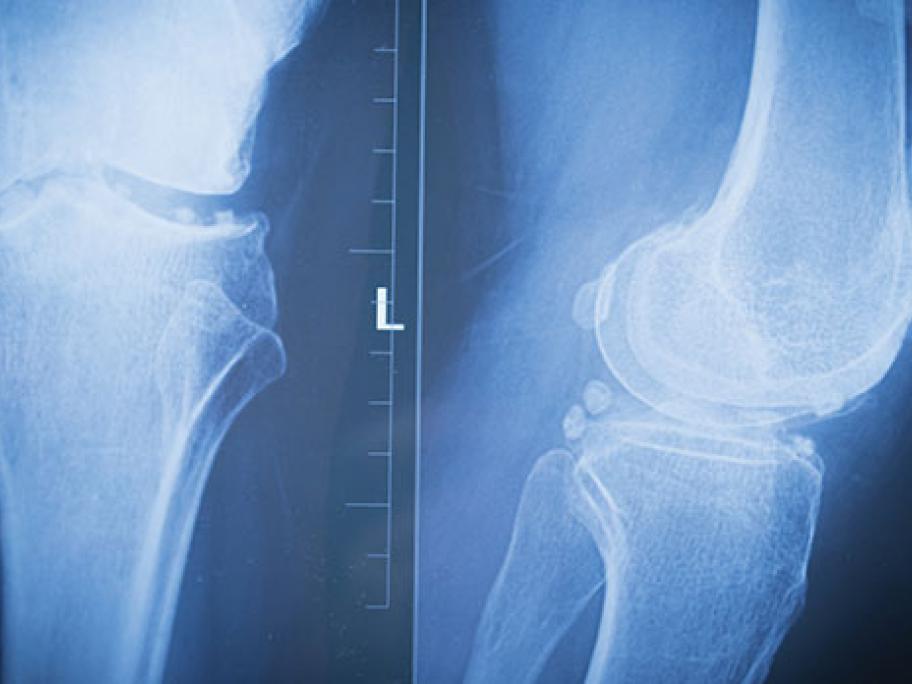 Doctors should instead focus on helping eligible patients prepare for total knee arthroplasty through weight loss, improving mental health and quitting smoking, they say.
In a narrative review of the evidence, orthopaedic specialists, led by Associate Professor Justine Naylor from UNSW Sydney, say being under 50 or over 90 have in the past been considered contraindications for surgery.
However, age cut-offs are no longer