Aged care facility rocked by 15 virus deaths hires in-house GP
They will function as 'the arms and legs' for the residents' usual doctors, says primary health network
A GP has been drafted in to care for patients at the aged care facility which has suffered one of the most deadly outbreaks of COVID-19 in Australia.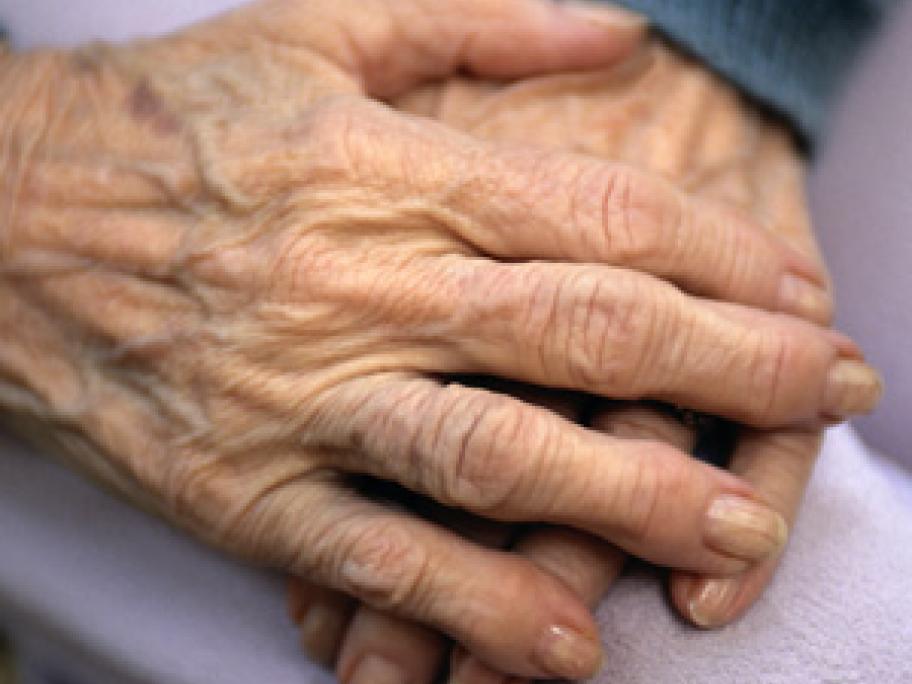 Newmarch House, based in Sydney, has recorded 63 cases of the virus, including 26 staff members. 
Of the 37 residents infected since 11 April, 15 have died — with the most recent, a gentleman with no immediate family, dying this afternoon.
The facility is home to 102 residents and is relying on 10 GPs, who are conducting telehealth consults to prevent the