Aged care patient died while 'jammed in a drawer': coroner
An RN might have handled the situation better, inquest finds
The death of a 63-year-old aged care patient whose head became stuck in a drawer has thrown the spotlight back on the reliance on enrolled nurses in understaffed aged care facilities.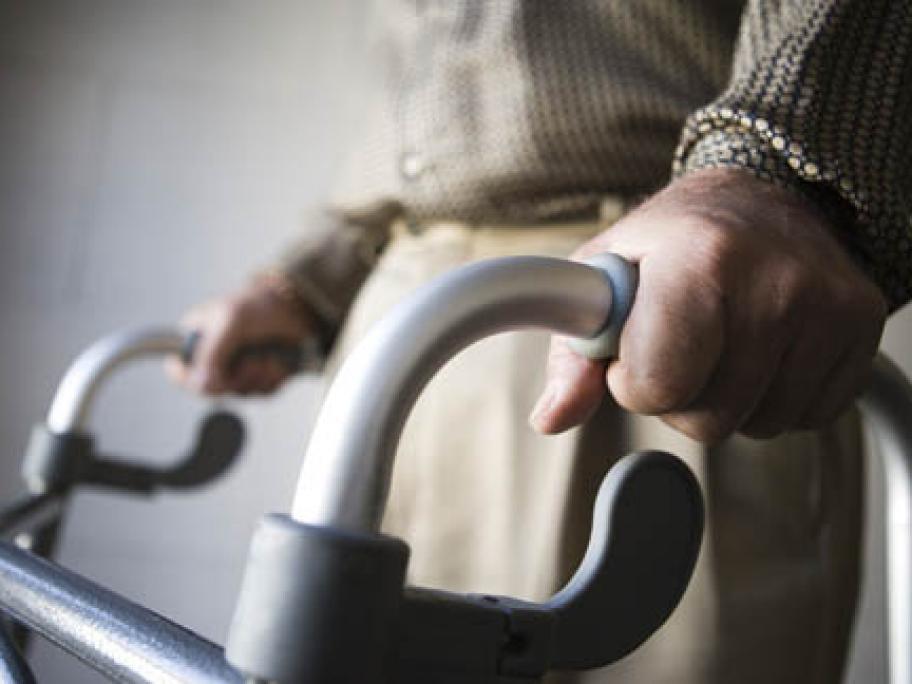 John Reimers fell forward off his wheelchair at 5am while trying to pull something from his bedside drawer.
His head became lodged in the drawer and, because he had left-sided paralysis, he could not lift himself out.
The overnight staff for the 38-patient Melbourne facility included an enrolled nurse and a care worker, who heard Mr Reimers calling, "Get me