AHPRA admits it has a trust problem
A survey has revealed broad confusion about the purpose of the regulator
Only half of doctors trust the Medical Board of Australia, and even fewer of them have confidence in AHPRA, a survey commissioned by the regulator suggests.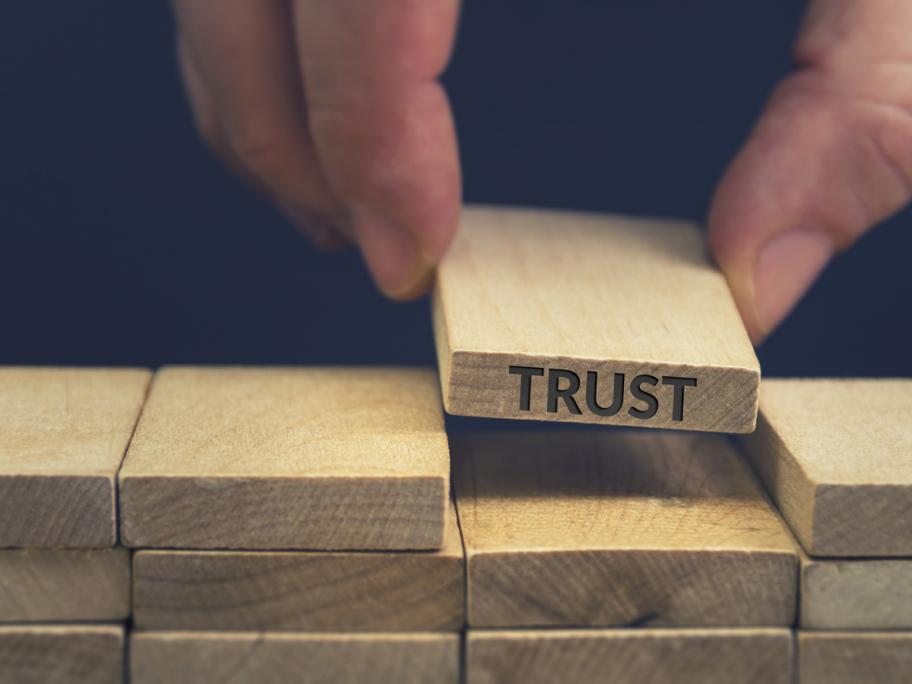 AHPRA and the 15 national boards governing doctors and other health professions asked registered practitioners and the public for their views on their purpose and trustworthiness.
Some 500 doctors completed the online survey in September 2018, along with more than 4500 other registered health practitioners such as pharmacists, psychologists and dentists.
About 1000 patients also