AHPRA looks to 'humanise' complaint process for low-risk doctors
There have been long-running concerns about the fear and anxiety triggered by the process
AHPRA says it is attempting to soften the complaints process for 'low-risk' doctors when they are first notified of complaints against them.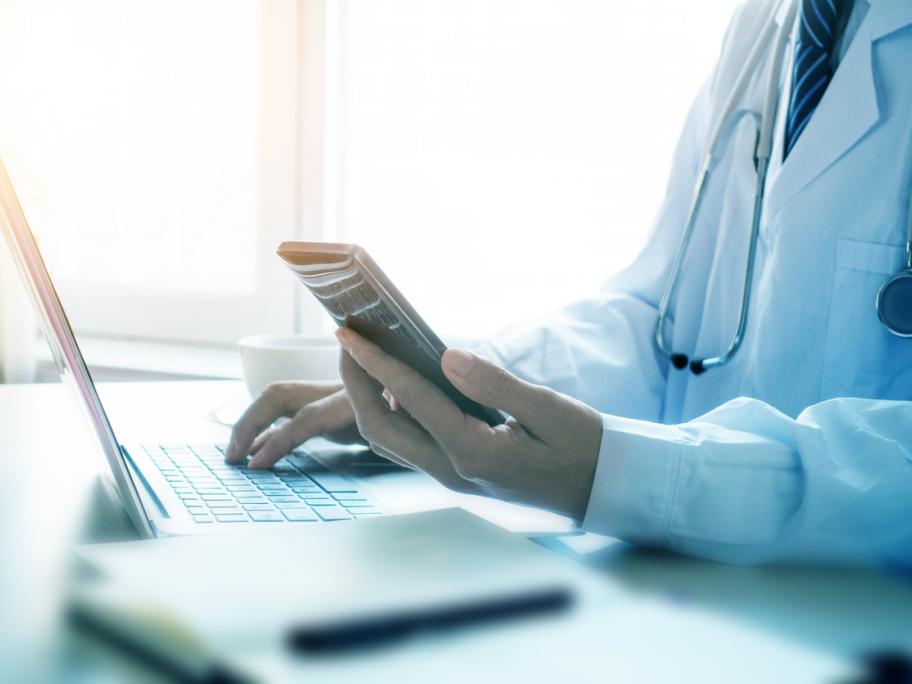 There have been long-running concerns about the enormous fear and anxiety triggered when contacted by the watchdog.
But AHPRA says, since February it has been taking a "more efficient" and "relatively pain free" approach through more informal conversations with practitioners over the phone.