AHPRA signals tougher stance when dealing with risks to the public
The watchdog wants to scrap its approach of taking the minimum regulatory when doctors risk public safety
AHPRA will use the "necessary" rather than the "minimum" regulatory response when doctors and other health practitioners jeopardise public safety under draft changes to the watchdog's charter.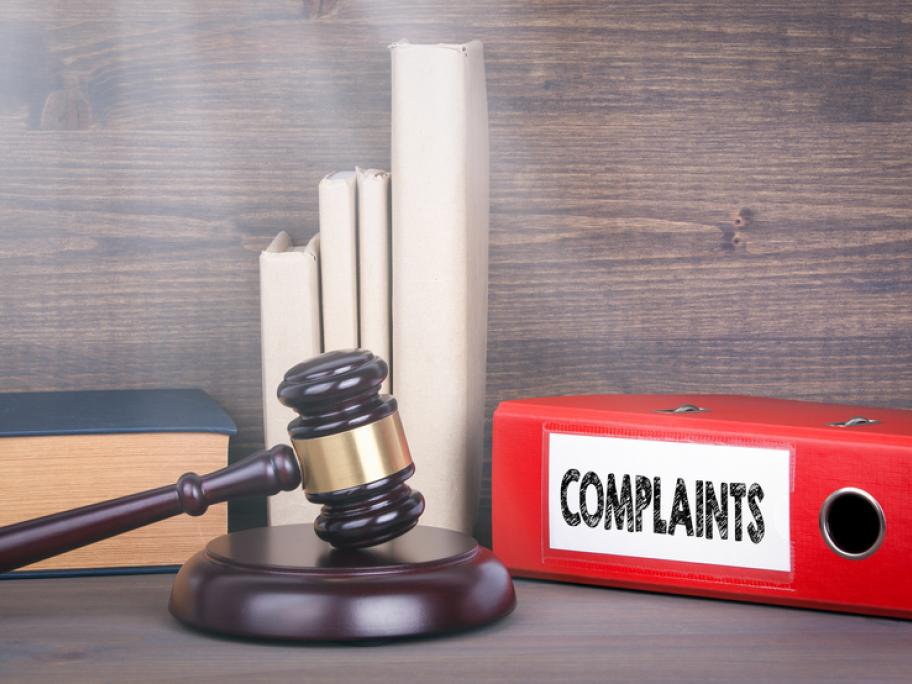 Posted on the AHPRA website, its current charter lists eight regulatory principles, which have been in place since 2014.
These include the concept that the agency's job is to protect the public and not to punish practitioners and that it will adopt a minimum regulatory response when dealing with risks to the public.
But under the suggested revamp,