AHPRA speeds up investigations
The watchdog credits new initiatives to its improved performance
Complaints against doctors are being dealt with more quickly, according to the healthcare professionals' regulator, which puts its improved performance down to a raft of new initiatives.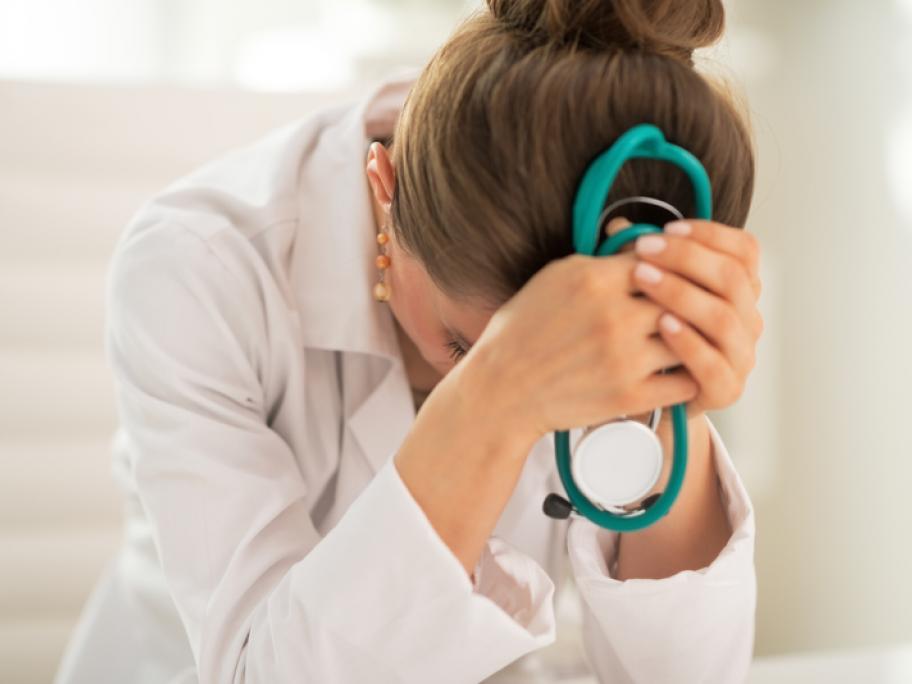 Latest AHPRA data shows that the average length of an investigation fell during the last financial year by more than one month, from 398 days to 362 days.  
Other stages of the notification process have also been sped up, it says.
These include:
Resolving assessments four days earlier — cut from 65 days to 61 days.