AHPRA threat looms over telehealth consults
Health department officials say doctors could be reported if they put patients at risk.
Doctors could be reported to AHPRA if they switch to telehealth without creating arrangements for their patients to be seen in-person when clinically necessary.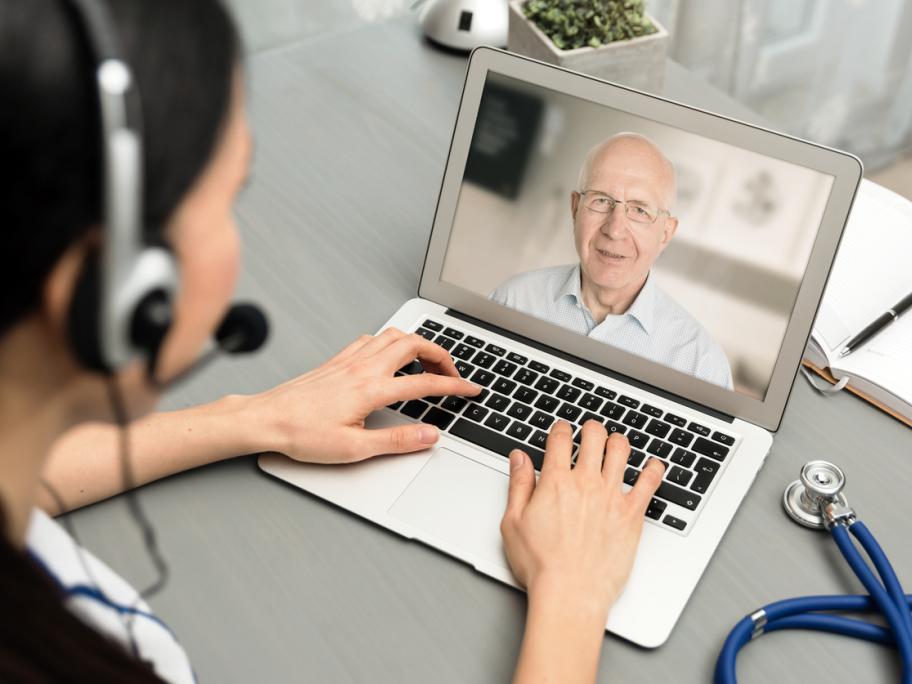 Last week, the Department of Health stressed that under Medicare, doctors offering phone and video consultations were required to ensure face-to-face care to any patient who needs it — even if they were unable to provide the care themselves.
The rule has not been spelled out in the MBS item descriptors since the new telehealth items were introduced last month but it has been