AHPRA's advice for GPs concerned about consults with unvaxxed patients
Doctors can refuse to provide treatment if it's unsafe but they must still 'facilitate' access to care
AHPRA has released guidance for doctors who have considered turning away patients who refuse to be vaccinated against COVID-19.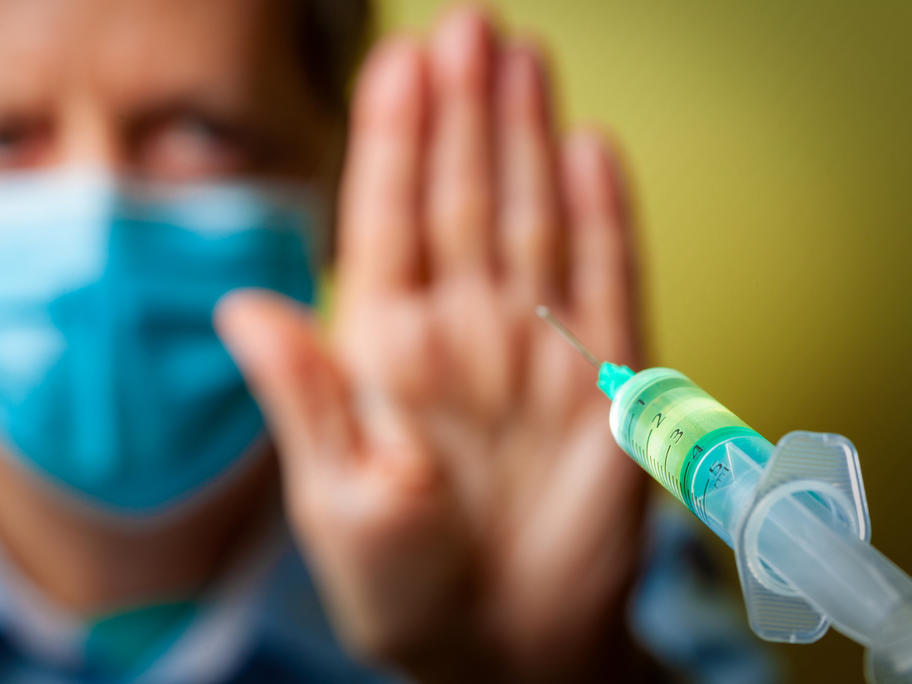 It follows warnings that mandating vaccination as a condition of a face-to-face consults could expose GPs to medicolegal threats.
The watchdog said doctors can say no if they feel they cannot offer the treatment without putting themselves or their staff's safety at risk — however they must still "facilitate access to care".
"While action should be taken to protect health practitioners and