AHPRA's handling of GP social media case will 'frighten' doctors: MJA editor-in-chief
Professor Nick Talley is calling for clearer guidance on social platform use after Dr David Berger was ordered to undergo education on 'courtesy'
The Medical Journal of Australia's editor-in-chief says the sanctioning of a GP over his COVID-19 social media posts has sent "shivers" through doctors who use the platform.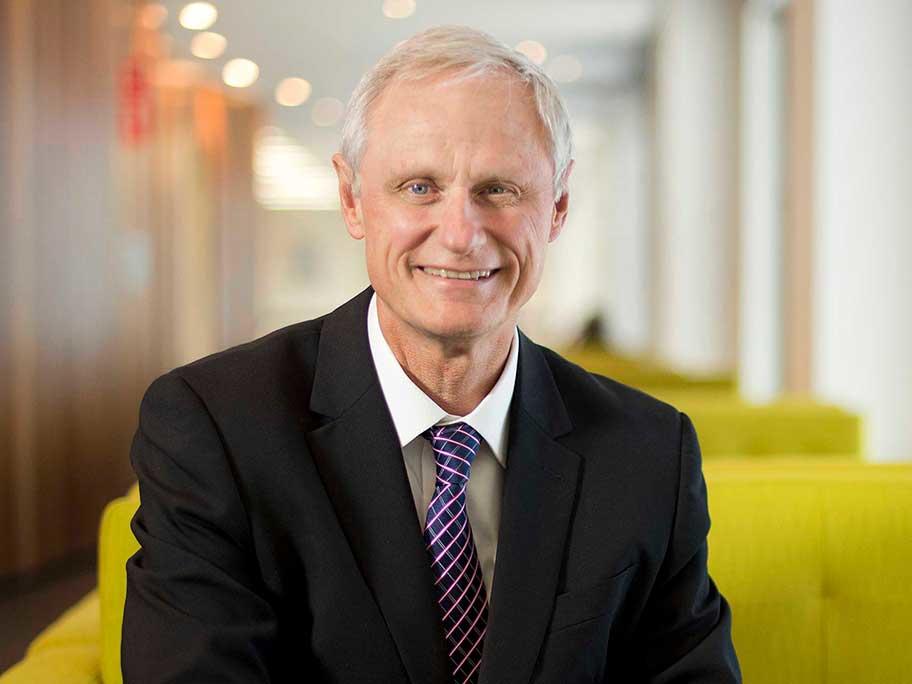 Professor Nick Talley.
Professor Nick Talley says greater clarity is needed around guidance for doctors using social media platforms, or they would be "frightened" to engage in online debate.