'Alarming' number of US doctors refusing COVID-19 vaccine
'I don't think anyone wants to be a guinea pig,' one doctor said, as low vaccination rates of healthcare professionals hits the US program
An "alarming" number of doctors and other healthcare workers are resisting COVID-19 vaccinations in some parts of the US, stalling the long-awaited vaccination drive.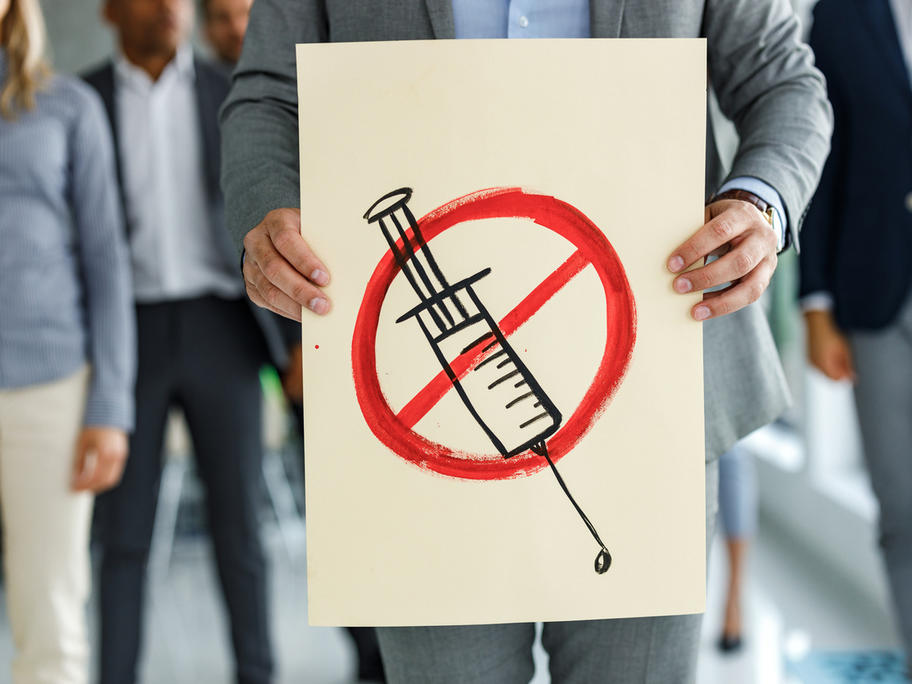 It is happening in nursing homes and, to a lesser degree, in hospitals, with employees expressing what experts say are unfounded fears of side effects from vaccines that were developed at record speed.
More than three weeks into the campaign, some places are registering as much as 80% of the staff holding back.
"I don't think anyone wants to be a