Alcohol sales soar during pandemic: ABS
December saw almost $2 billion in turnover - the highest grossing month in Australia of all time
Australians hit the bottle with gusto while at home during the COVID-19 pandemic, drinking an unprecedented amount of alcohol and bumping liquor sales to record levels.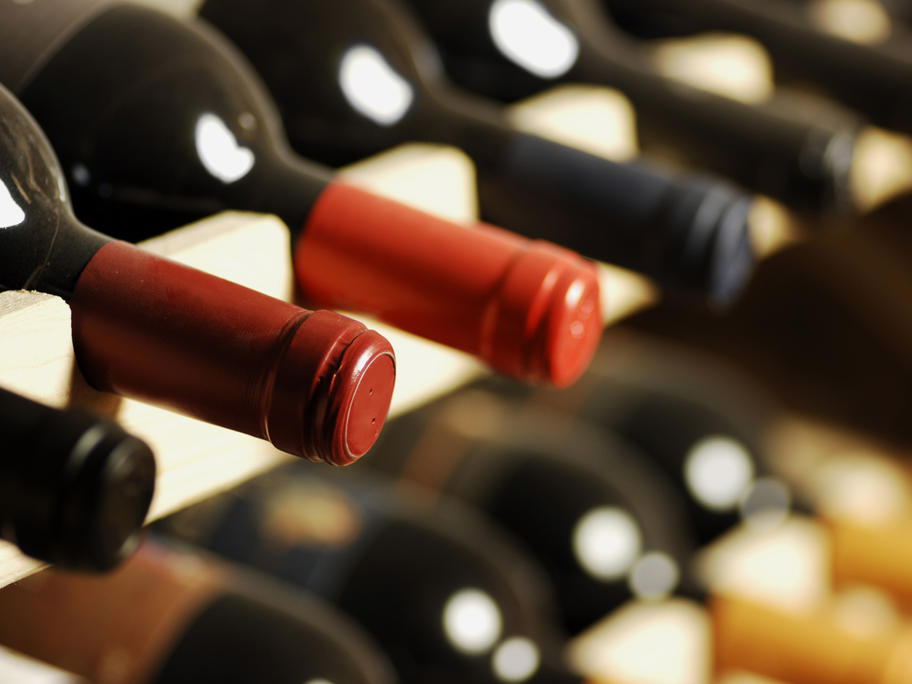 Australian Bureau of Statistics data shows the country's alcohol retailers turned over a record $15.6 billion in sales in 2020.
That's an increase of 27% or $3.3 billion more than in 2019.
In comparison, alcohol sales grew $195 million between 2018 and 2019 — about 6% of the increase recorded between 2019 and 2020.
Foundation for Alcohol