Is Alcoholics Anonymous unfairly maligned?
A new Cochrane review says its works but Sydney GP Dr Chris Davis notes how public perceptions over its embrace of God still persist
Maybe the issue is something to do with the name. As it states, it's anonymous, hidden.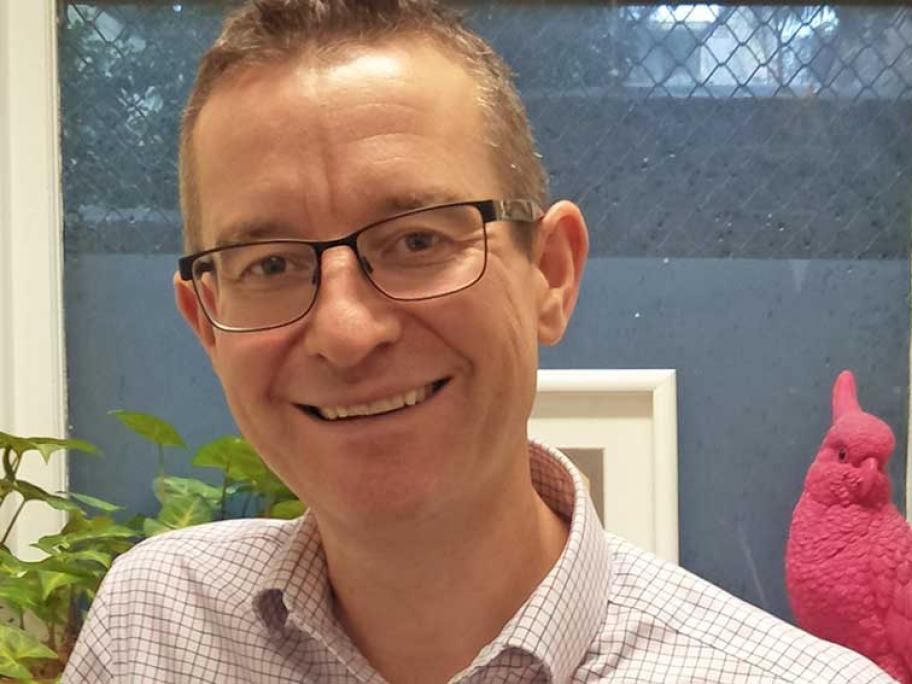 Dr Chris Davis.
And maybe as a result, those who have never sought its support and hear the whispers, fear it is a little cult-like.
Some 20,000 Australians, whose lives have been turned upside-down and inside-out as a result of a drug with such a vexed role in our history, are