Alert issued for at-risk groups as paediatric flu cases spike
GP data shows 35% of type B flu is in kids
States are reporting a rise in influenza hitting infants and children, with Victoria seeing 20 times the number of laboratory-confirmed paediatric cases than last year.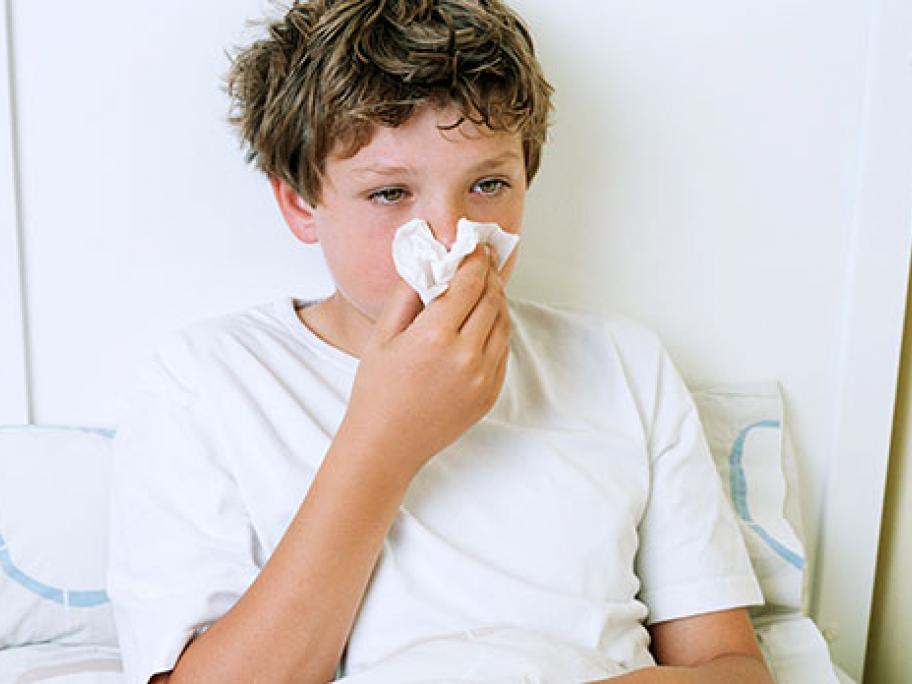 The spike has prompted health authorities to issue an alert for at-risk groups that hygiene precautions and vaccination are "crucial".
The Victorian Department of Health and Human Services says it's seen more than 10,000 notifications in children under 15 in the year to date.
Among infants younger than 12 months, there have been 416 cases of flu, compared with just 29 for the same period