Alert on post-COVID inflammatory syndrome
Australia records its first case of the severe systemic syndrome in an adult as authorities also urge vigilance in children
Sydney clinicians have reported on the first confirmed Australian case of multisystem inflammatory syndrome in an adult recovering from COVID-19.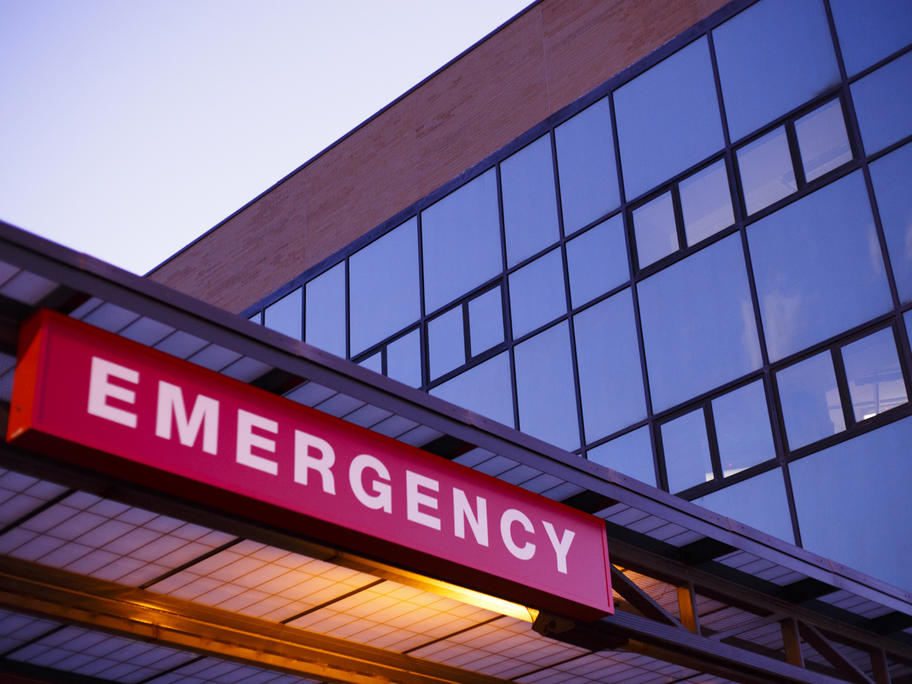 The team, led by Dr Annaleise Howard-Jones from the Nepean Hospital, has published a detailed account of the rare but severe complication in a middle-aged woman.
Multisystem inflammatory syndrome (MIS) has an epidemiological peak 4-6 weeks following a SARS-CoV-2 outbreak and is more commonly reported in children.
Also known as paediatric inflammatory