All eyes on the UK as Pfizer COVID-19 vaccine rolls out
But there're no plans to rush through approval in this country
Australia will receive real-time information on the safety and efficacy of the COVID-19 vaccine given emergency approval in the UK, says TGA chief Adjunct Professor John Skerritt.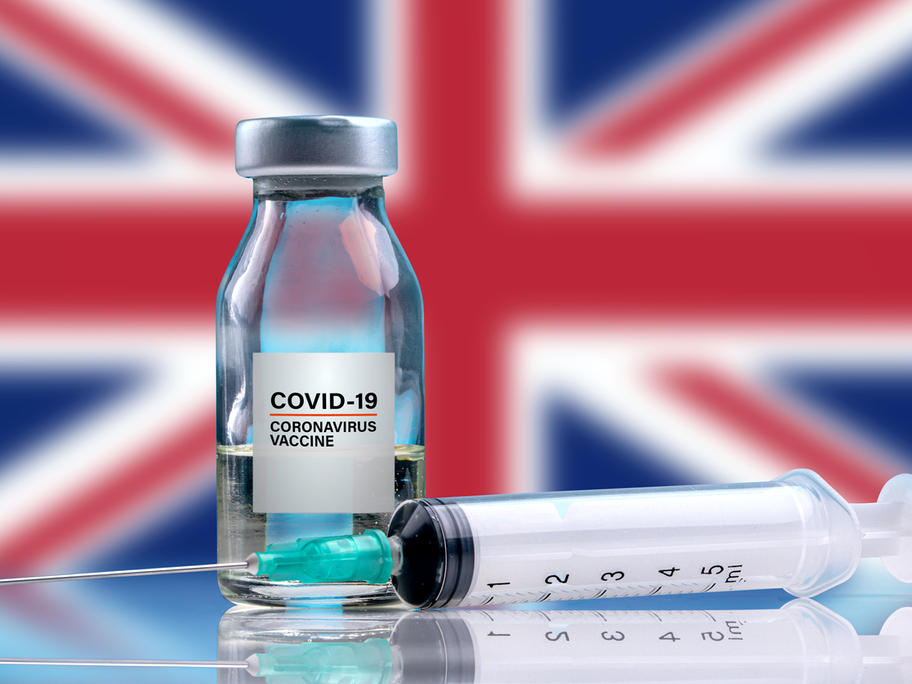 The UK has given the go-ahead for emergency use of the Pfizer-BioNTech mRNA vaccine and will start vaccinating people at high risk, including front-line doctors, next week.
Professor Skerritt quickly doused any hope that Wednesday's announcement meant Australia could start vaccinations earlier than the planned date of March 2021.
He said