All those under 60 can now get AstraZeneca shots from GPs, declares Scott Morrison
New idemnity arrangements will support GPs offering the vaccine to younger patients
The Federal Government has opened the door for GPs to administer AstraZeneca's COVID-19 vaccine to all adult patients under the age of 60 who request it.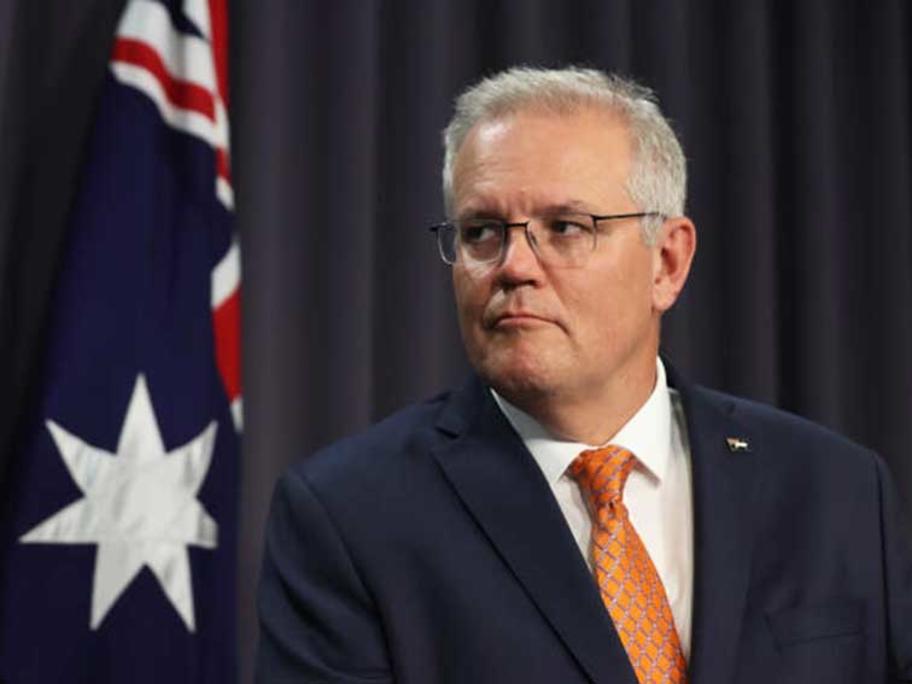 Prime Minister Scott Morrison.
It's announced a new no-fault indemnity scheme covering COVID-19 vaccinations that it says will support GPs offering the viral vector vaccine to younger patients. 
There has been no change