Almost twice as many men need to be on PrEP to stymie HIV
The good news is that new diagnoses have hit an 18-year low: latest report
Australia won't eliminate HIV unless three-quarters of all at-risk men who have sex with men are on pre-exposure prophylaxis, researchers say.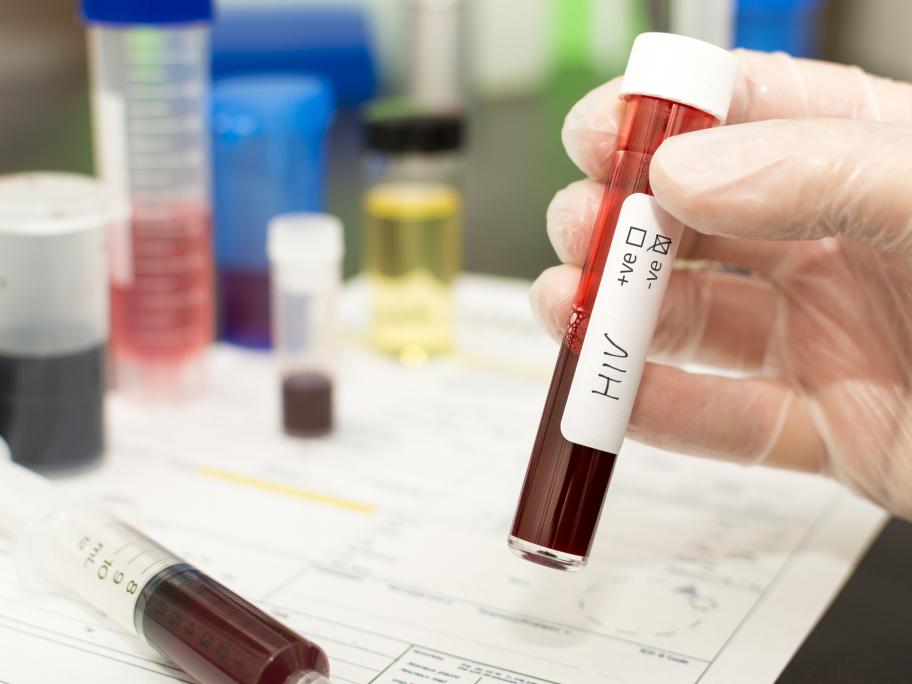 Releasing new HIV statistics — which show that diagnoses in 2018 were the lowest since 2001 — Professor Andrew Grulich, head of the Kirby Institute's HIV epidemiology prevention program, says the rapid increase in the uptake of PrEP has "turned the HIV epidemic in gay and bisexual men around".
"However, for declines to continue at this impressive rate, PrEP coverage needs to be significantly higher," he says.