Alprazolam restrictions fail to reduce consumption - but add to GPs' workload
Pack size limits haven't had the desired effect, study shows
PBS restrictions on alprazolam fail to curb heavy use of the drug and may have created more work for GPs, researchers say.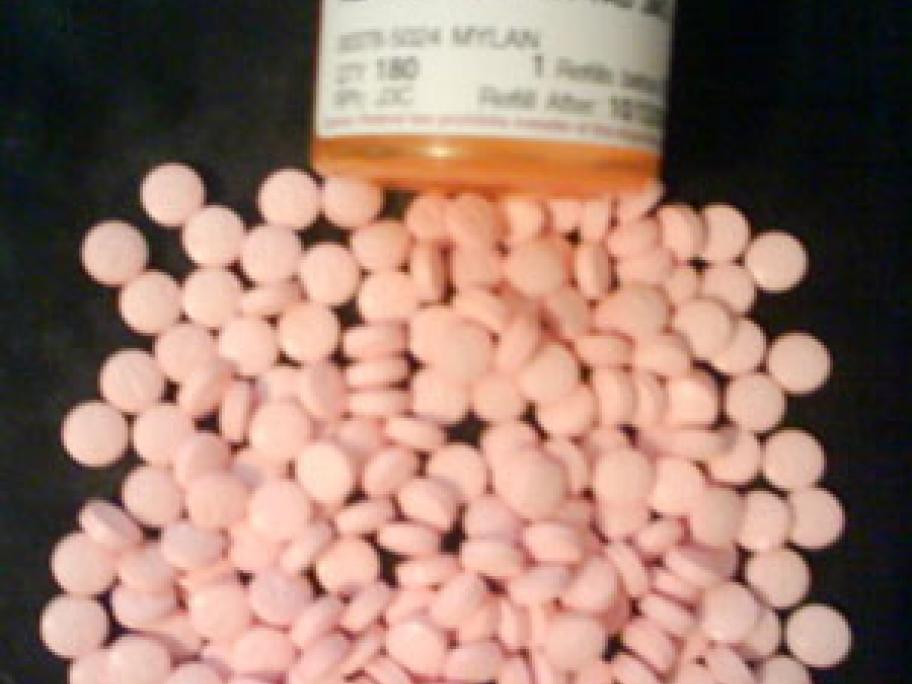 In 2017, subsidies for the schedule 8 benzodiazepine were limited to packs of 10 with no repeats. The strongest tablets, 2mg each, were de-listed completely.
The changes led to a 51% reduction in PBS-funded alprazolam scripts filled at pharmacies, according to a study published in JAMA Network Open on Thursday.
But only 3% of the scripts filled in 2017/18 were for 10 tablets or less, despite this being the new standard