AMA calls for free catch-up vaccines for all
A person's vaccination status should not be determined by wealth, it says
Free catch-up vaccines should be made available to all adults, regardless of age, to expand coverage to millions of undervaccinated Australians, the AMA says.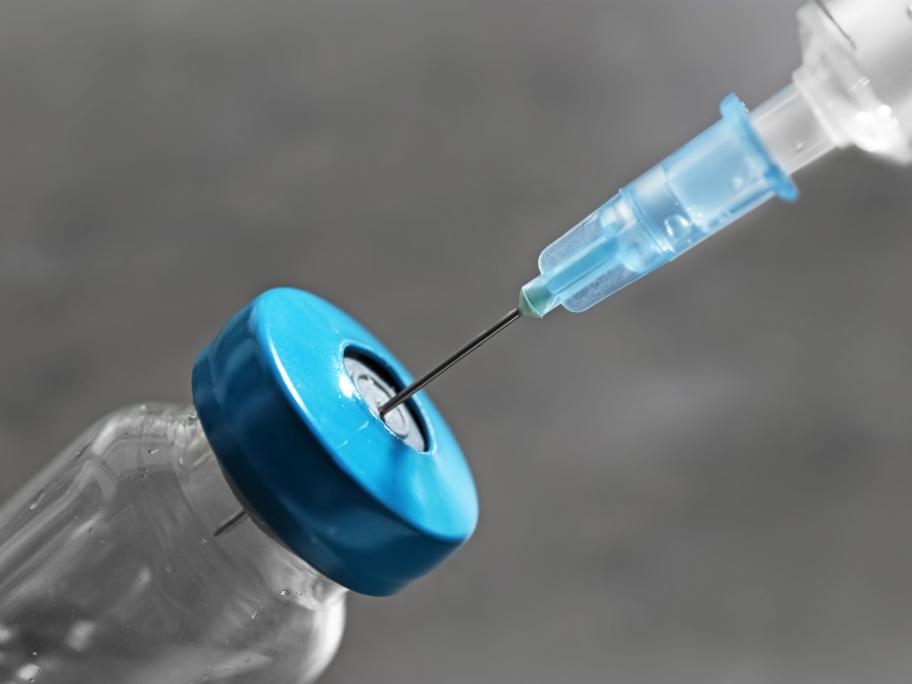 AMA president Dr Tony Bartone has called for an end to age restrictions for government-funded vaccines under the National Immunisation Program, following a spike in imported measles cases.
According to national surveillance data, there have been 139 cases of measles reported in Australia so far this year — the highest number of annual cases since 2014.
"Five years ago, we had eradicated