AMA demands respirators for all COVID-19 care
Victoria is still not recommending N95 or P2 masks for testing sites
Surgical masks are not keeping doctors safe from COVID-19 and should be replaced with N95 respirators when treating all suspected cases, the AMA says.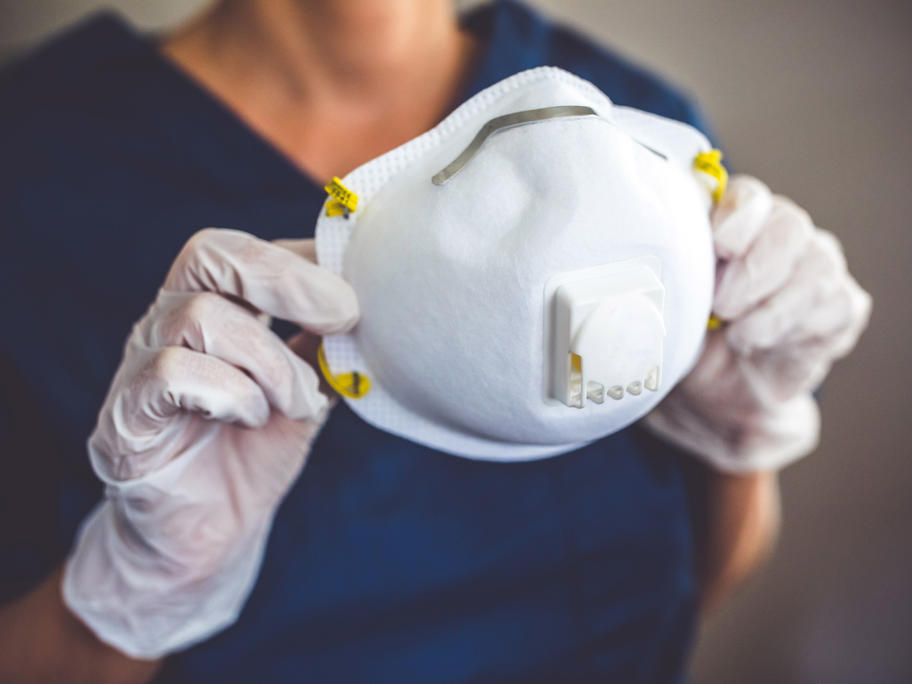 There are currently 1065 doctors and other healthcare workers infected with COVID-19 in Victoria, compared to just 400 two weeks ago.
The AMA says it is "extremely concerned" at the climbing number of cases, claiming it shows doctors are being given inadequate PPE.
It's call for a new approach comes amid warnings from the Royal Australasian College of