AMA national council sets 50% gender target
The association says it wants to find practical ways to make life easier for women sitting on its committees
The AMA is subsidising its female directors' childcare costs and is aiming for an even gender split across its leadership by 2021.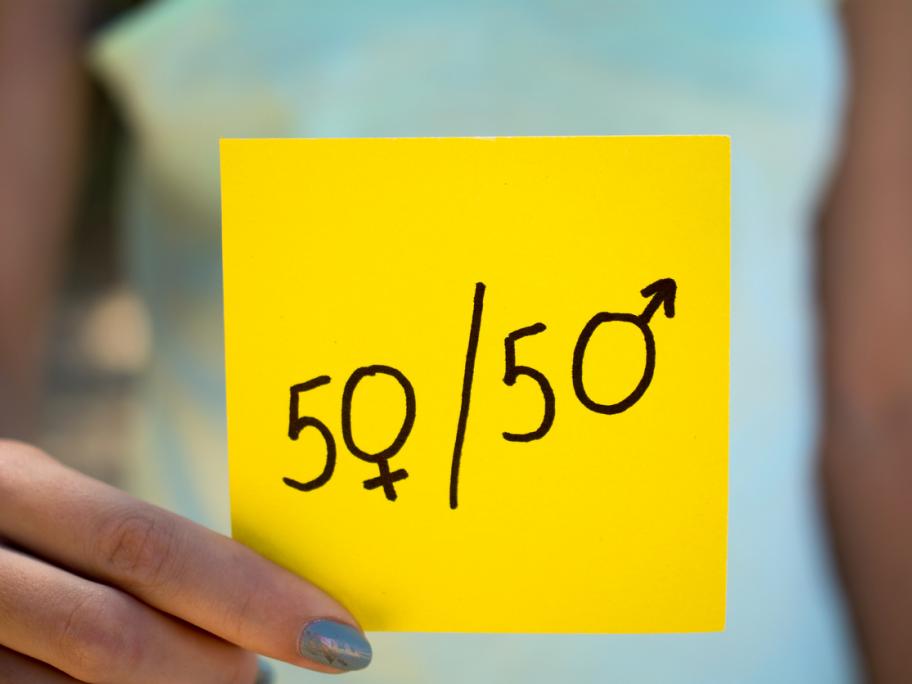 The association says it wants to find practical ways to make life easier for women sitting on its committees, as part of a plan to boost the number of women in federal leadership roles.
Under the plan, endorsed by the AMA's federal council earlier this month, each AMA committee will have diversity targets of 40% female leadership and 40% male. The final 20% will be open to either gender.
And overall, women