AMA Tasmania launches fight against draft euthanasia laws
The state appears to be on the verge of passing new legislation, but doctors shouldn't be co-ordinating death says AMA Tasmania
AMA Tasmania says the state's proposed voluntary assisted dying bill is dangerous to the elderly and the depressed, claiming it will fail to protect vulnerable patients.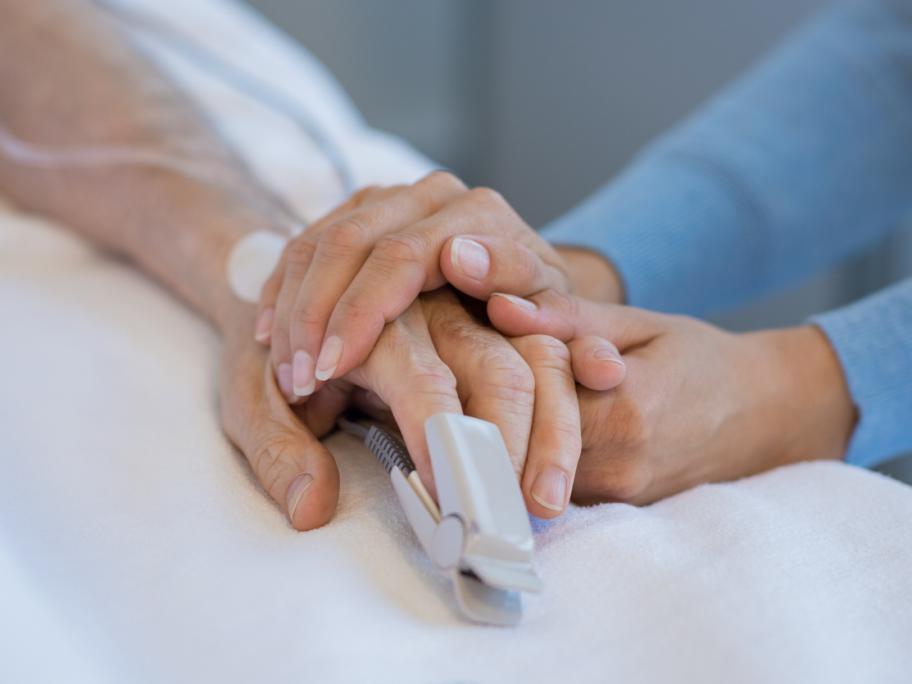 On Friday, the majority of Tasmanian MPs in the Lower House voted in favour of the legislation, which will now go through an amendment process before a final vote in March in next year.  
If successful, Tasmania will become the third state in Australia to legalise voluntary assisted dying.
However, AMA Tasmania has written