AMA WA sues state health department for failing to recognise GPs as specialists
It claims as a result of an industrial agreement five years ago, some 100 GPs working in the public hospital system have been underpaid
The AMA WA has taken the state's health department to court, arguing it is underpaying GPs working in its public hospital system.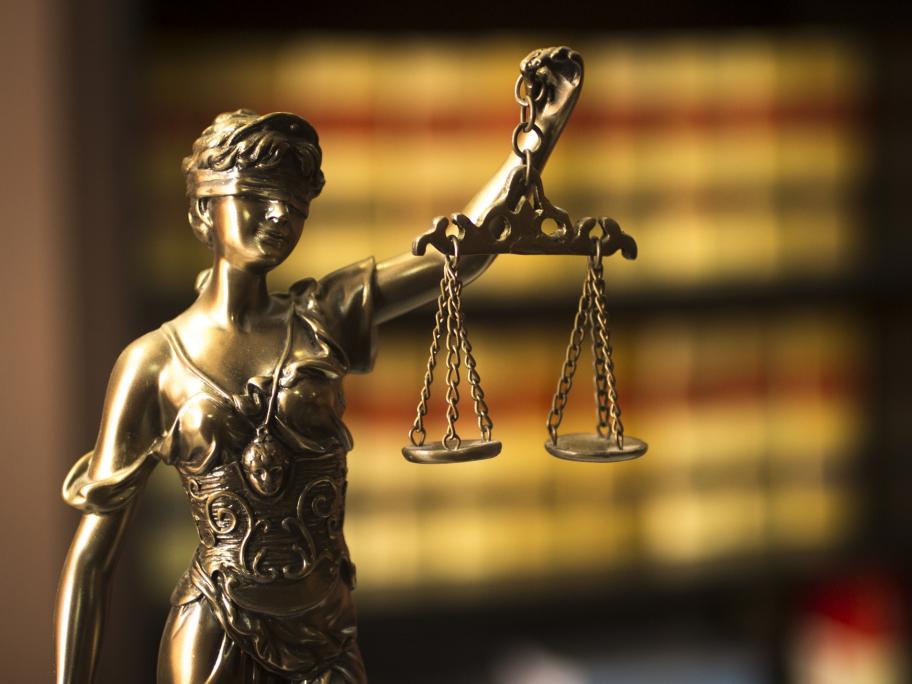 It claims WA Health has been employing the GPs as senior medical practitioners or district medical officers instead of recognising them as consultants in the same way as other specialists.
Signed five years ago, the department's industrial agreement defines 'senior medical practitioners' as doctors who do not have recognised specialist qualifications but practice without clinical supervision.