Is Amazon getting ready to launch a GP telehealth service?
The retail giant has applied to trademark an Australian telehealth brand
There is speculation Amazon may be paving the way to offer GP care after it applied to trademark its own Australian telehealth brand called Amazon Care.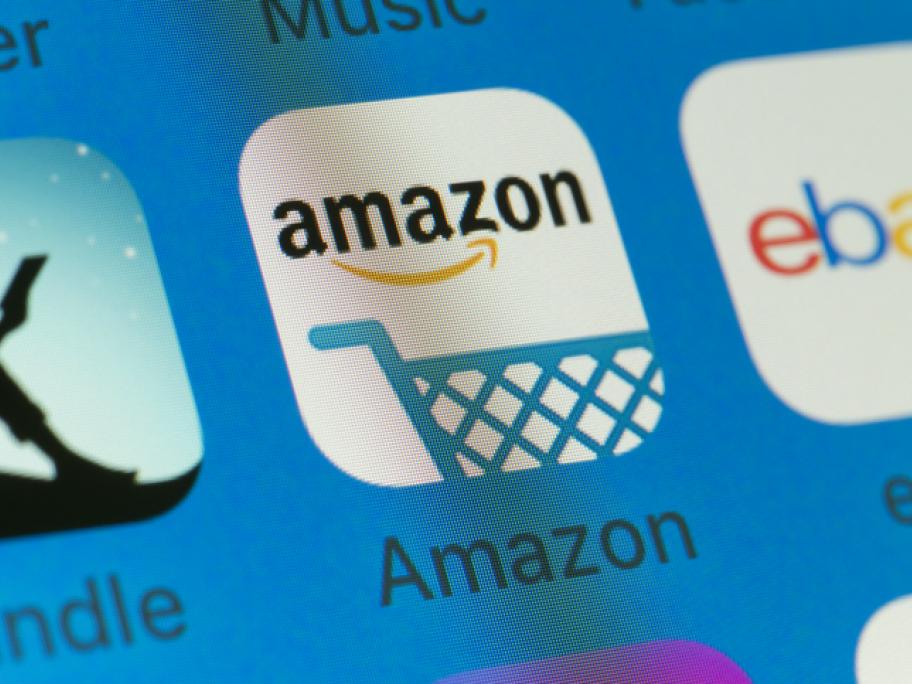 Lodged with the Federal Government's Intellectual Property agency, the application lists a range of goods and services relating to the trademark including video, telephone and email-based consults with "family doctors" and other specialists.
It goes on to mention chronic disease