Anaesthetist denies killing murdered nurse in 1980s
Dr Gregor Stewart was having an affair with Melbourne nurse Ina-Doris Warrick when she was murdered in 1986, heard Victoria's Supreme Court
An anaesthetist who was having an affair with murdered Melbourne nurse Ina-Doris Warrick has denied killing her.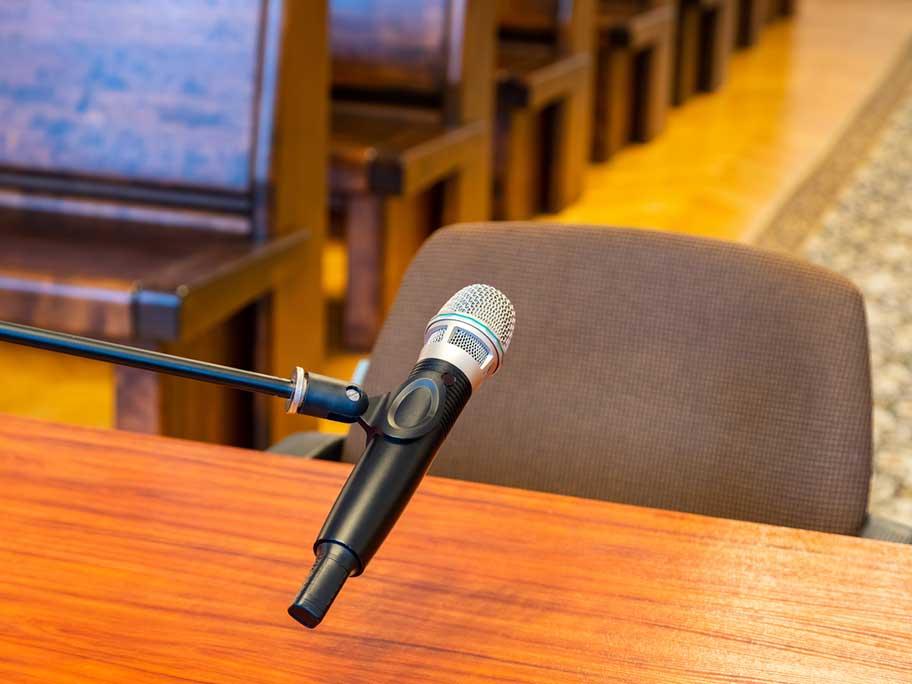 Dr Gregor Stewart was giving evidence in the trial of Colin Graham, who is accused of her 1986 murder and has pleaded not guilty.
Mr Graham, a hospital orderly, is alleged to have killed Ms Warrick, 25, in her Ringwood home after taking her out for dinner.
But his lawyers say prosecutors have not ruled out Dr Stewart as the killer.
Dr Stewart told Victoria's Supreme Court on