Anaesthetists call for cautious return to elective surgery
Easing of restrictions on must be done 'safely' with adequate supplies of PPE for staff, insists ASA president Dr Suzi Nou
Anaesthetists say easing elective surgery measures must be done with caution, including patients possibly undertaking quarantine before procedures.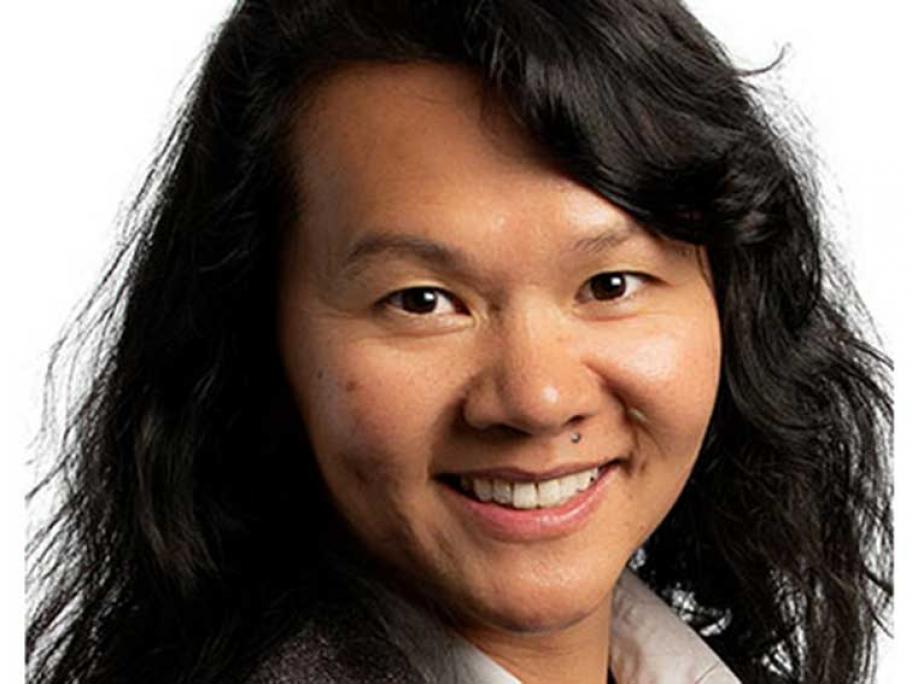 ASA president Dr Suzi Nou.
All category three and most category two surgeries were suspended from last month to help hospitals deal with coronavirus cases. 
But the National Cabinet will discuss an easing of the restrictions when it meets next Tuesday.