Anal douching increases STI risk: review
It can damage the rectal mucosa, facilitating pathogen entry
Gay and bisexual men who practise rectal douching have an increased risk of infection with HIV and other STIs compared with those who don't, a systematic review shows.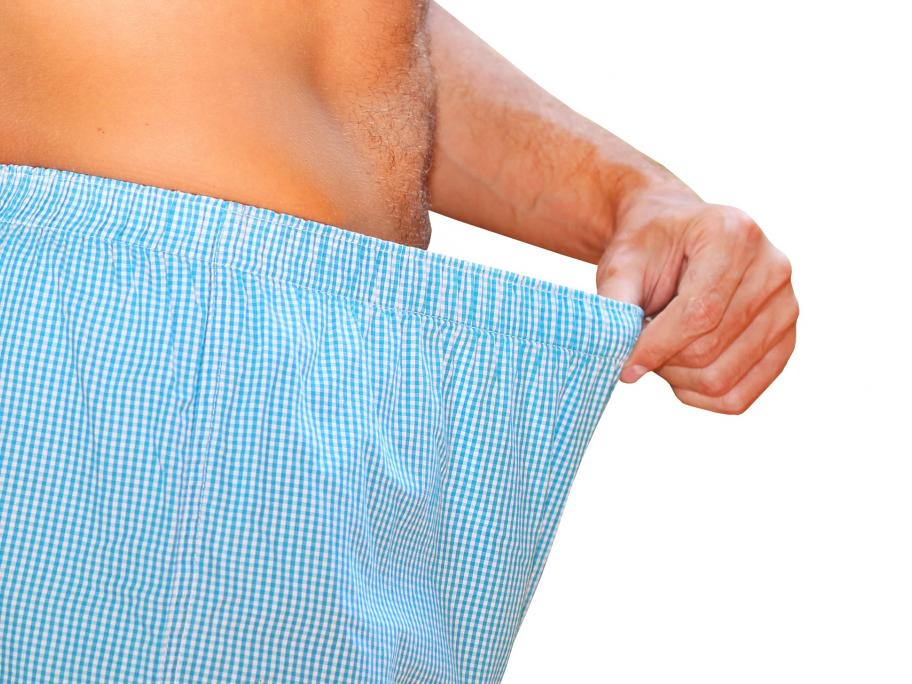 The findings suggest that future health education efforts should focus on informing men who have sex with men (MSM) of the risks associated with douching before or after anal sex, the researchers say.
In a systematic review and meta-analysis of 28 studies covering more than 21,000 participants, 44% reported a history of rectal douching.
The practice can damage the