ANALYSIS: What good is healthcare with no GPs?
We should all be concerned by the lack of junior doctors opting for general practice
Over the past few weeks, Australian Doctor has been running articles on the slump in the number of doctors applying to the General Practice training program.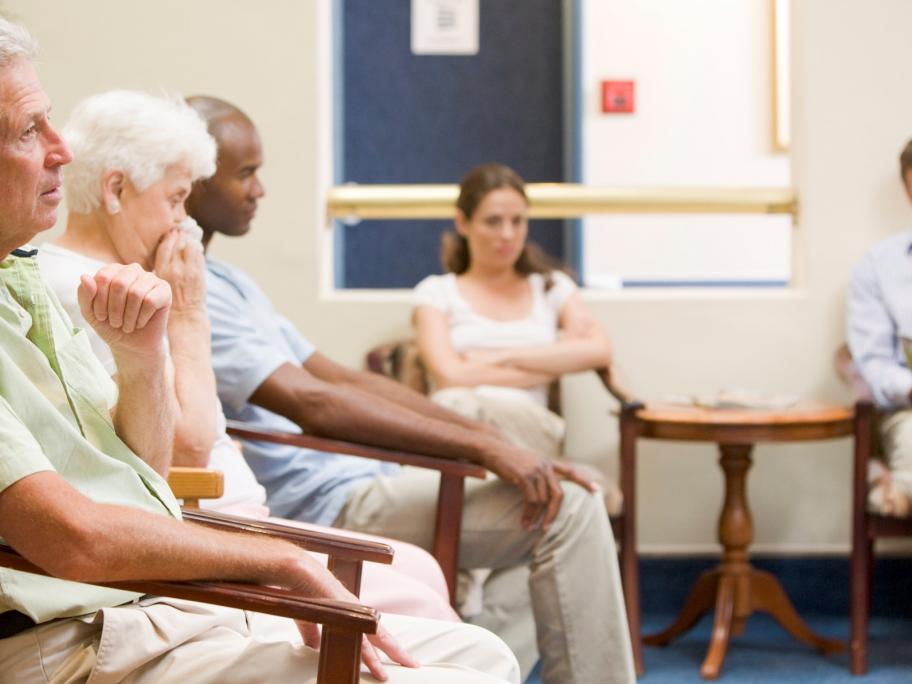 Concerns have focused on the Medicare freeze, the loss of prevocational placements, even the introduction by the colleges of their new $700 entrance test.
But below, Dr Liz Sturgiss offers a powerful reminder of the importance of general practice in a health system dominated by hyper-specialisation.
"We seem to have forgotten the