Anaphylaxis after Pfizer COVID-19 vaccine '25 times higher' than previously reported
The new real-world figures, however, demonstrate the risk is still 'extremely low', researchers say
Anaphylaxis after receiving Pfizer's COVID-19 vaccine may be 25 times more common than previously thought, based on prospective data from US health workers.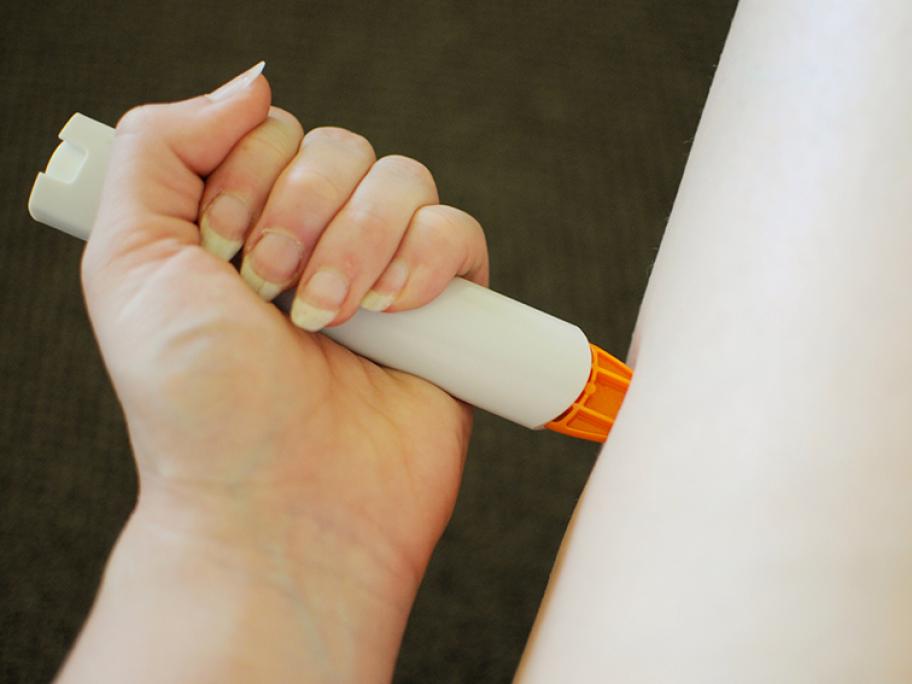 The figures are from staff at the Mass General Brigham hospital network who received their first dose of either the Pfizer vaccine (26,000 people) or the Moderna vaccine (39,000).
The expected rate of anaphylaxis was 0.11 per 10,000 doses for the Pfizer vaccine and 0.025 per 10,000 doses for the Moderna vaccine, based on safety data gathered by the US CDC and published in February.
However,