Annual income: Which specialties earn the most?
Latest figures from the MABEL survey
Radiologists, ophthalmologists and orthopaedic surgeons are the highest income earners among medical practitioners, a survey shows.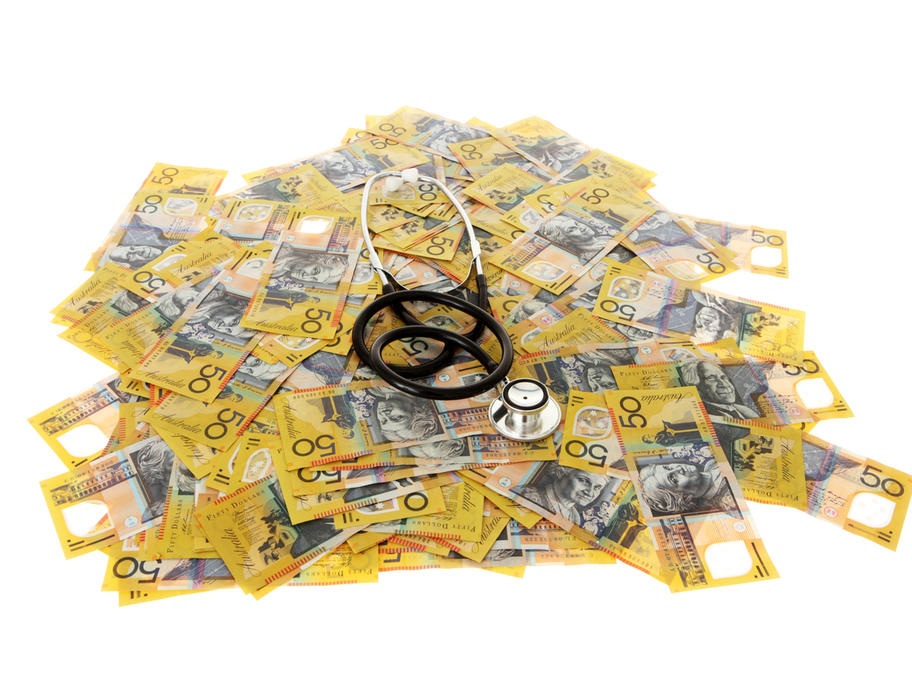 Each year, the MABEL (Medicine in Australia: Balancing Employment and Life) researchers survey more than 8000 doctors.
The latest figures from the group, which is based at the Melbourne Institute of Applied Economic and Social Research at the University of Melbourne, are from 2018 and represent income before tax but after practice costs.
For example, the top 25%