Another common virus linked to mysterious hepatitis in kids
Two UK pre-publication papers report the presence of adeno-associated virus 2 in 96% of cases studied
The recent rise in cases of acute hepatitis among children may be linked to co-infection with two common childhood viruses, according to two independent studies from UK researchers.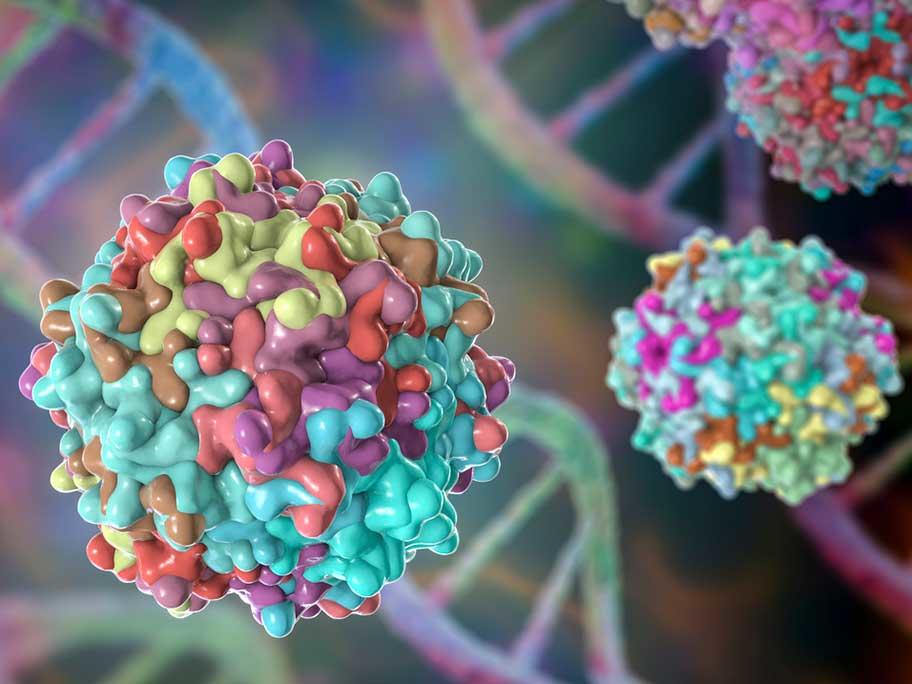 Countries across the world began reporting cases of severe liver inflammation, or hepatitis of unknown origin, in children in April 2022. 
At least 1010 cases have now been found in 35 countries, according to the WHO. No cases have been reported in Australia to date.
In total, 46 children have required a liver