Another country pauses AstraZeneca vaccine
Canadian authorities have suspended the COVID-19 vax for under 55s following concerns over blood clots
Canada is suspending the use of the Oxford-AstraZeneca COVID-19 vaccine for people under the age of 55 following concerns it may be linked to rare blood clots.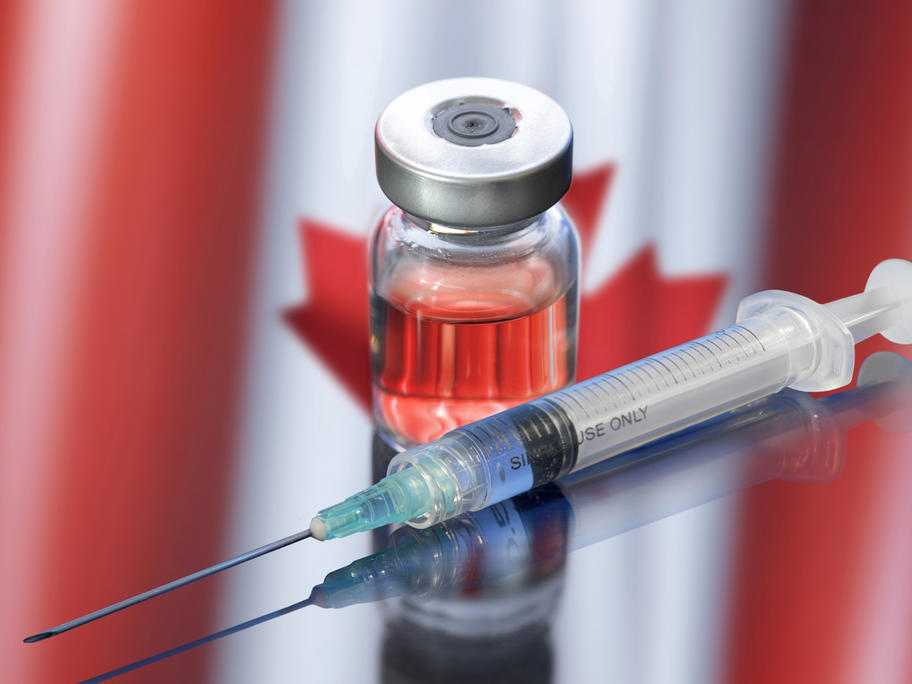 The National Advisory Committee on Immunisation (NACI) recommended a pause on vaccinations for people under 55 for safety reasons.
The Canadian provinces, which administer health in the country, announced the suspensions on Monday.
"There is substantial uncertainty about the benefit of providing AstraZeneca COVID-19 vaccines to adults under 55 given