Another MBS review stuff-up hits GP angiogram requests
Health officials have admitted changes to the items four months ago did not reflect the intentions of the MBS Review Taskforce
The Federal Government is being forced to fix another MBS Review Taskforce bungle that means GPs are technically unable to request CT angiograms for suspected pulmonary embolism.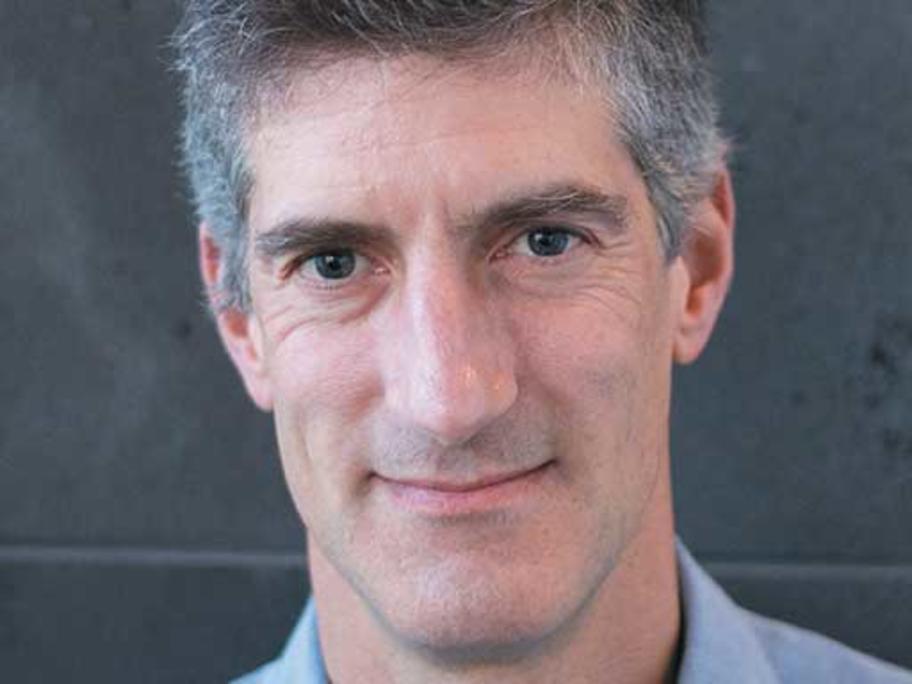 Professor Mark Morgan.
Items for non-coronary CT angiography were updated in May in response to a report by the taskforce's diagnostic imaging clinical committee.
Under